Thoughts on iPhone 12 Event
Tue 13 Oct 2020, 20:45
The Apple Event just finished and I am left somewhat... indifferent.
HomePod
I don't care.
iPhone 12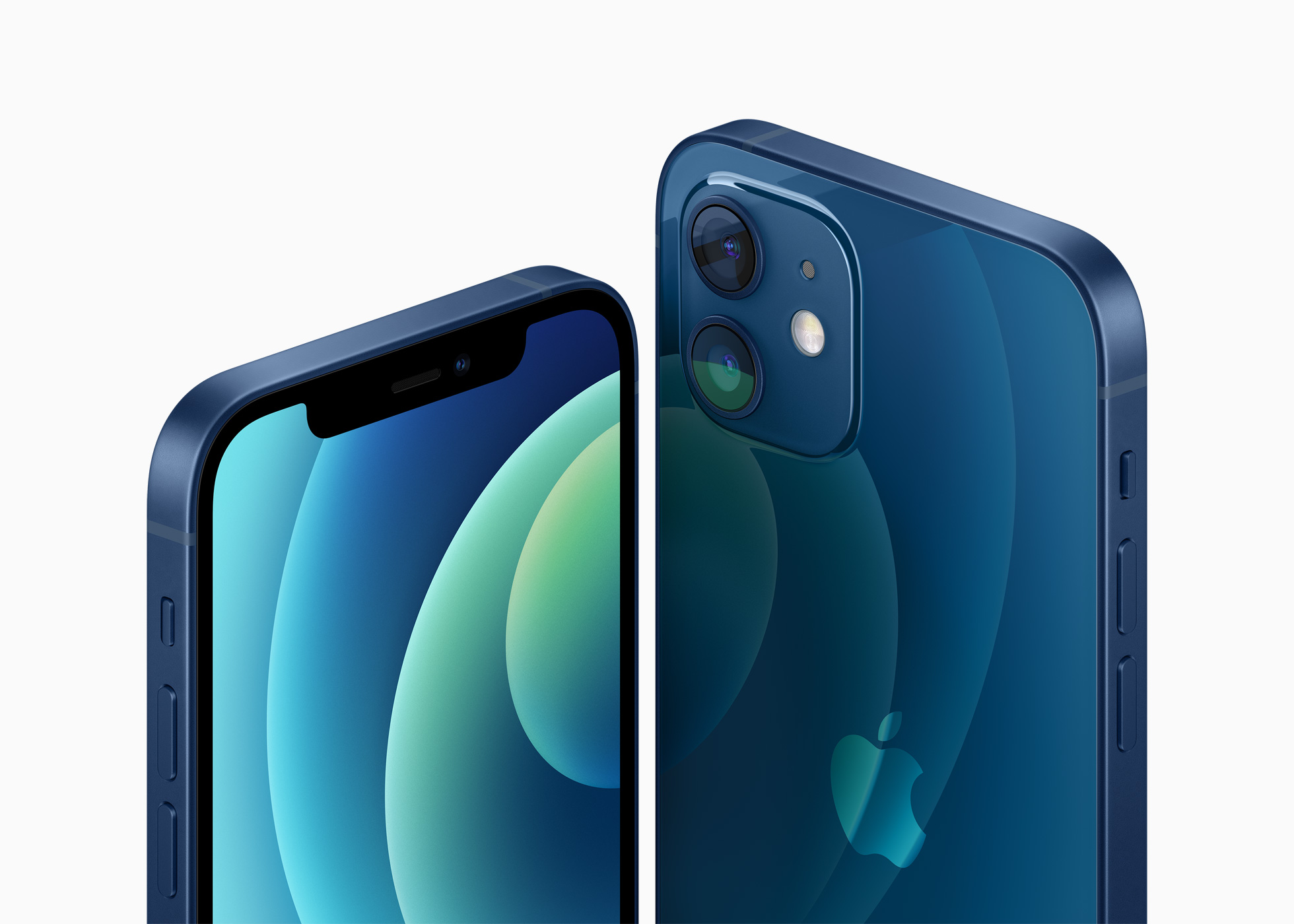 Flat sides are amazing. Ever since the X released and I saw this concept of a "iPhone SE 2" I wanted it. Well it's basically real now, the 12 Mini is basically that! And it looks incredible! I can't wait to hold one.

The new CPU, A14 or whatever we're up to now, is nice. But the A13 is nice too. And even the A12 in my current iPhone XS is nice too, so it's nice, but it doesn't change much.

I don't give a crap about 5G (I can barely get 4G where I live, which I am using right now (because our fiber is literally cut off) and it's super slow) and honestly I find it very disappointing that Apple had Verizon on stage for as long as they did. I'm sure 5G will eventually be a necessity, but right now it's just very uninteresting and the whole Verizon thing was very weird and disappointing to see on Apple's stage.

MagSafe seems super cool, but remains to be seen how reliable it is (I'm guessing it is though). I'm kinda pissed though because I just bought a Mophie 3-in-1 Qi charger thingy which can charge a phone, airpods and the watch. Already seems outdated now, because I really liked that fold up charger thingy Apple showed.

OLED is now in the not Pro models too! I hated that I needed to get the more expensive Pro models to get OLED. Well, not anymore!

More durable glass remains to be seen too. I drop my Xs frequently (without a case) and it's still fine, so I'm not too concerned but more durable glass is always welcome.

Cameras are better yada, yada, yada...
Overall, the only thing that excited me was the flat sides. The rest of it was just... expected and uninteresting to me. But I am still missing USB-C and higher refresh rates. I can live with 60 Hz on my iPhone, I find it much better and smoother than the 90 Hz on my OnePlus 7T pro, but it would be nice to have something higher and see what that's like.
But something I'm more upset over is lack of USB-C! Yes, the box now includes an USB-C to Lightning cable (no power brick or headphones by the way...) but the port on the iPhone is still Lightning. All my things are USB-C... except the iPhone, and I can keep on using my Xs to lack USB-C. Very disappointing.
iPhone 12 Pro
This is basically the same as the regular, but much nicer and more professional cameras, which I think suits the name. I will be curious to see the reviews of it.
I am happy that the Pro disctinction is just basically the cameras now, and not the OLED display too. The Pro can be as expensive and fancy as it wants, just don't force me to get one for the OLED.
I have no interest in the Pro, because well, it's more expensive and the regular iPhones are already expensive enough, but the cameras do seem impressive. Being able to record (and edit) 4K, 60 FPS, Dolby Vision HDR with a phone seems impressive.
---
But that's basically all I have to say. I am kind of let down and underwhelmed by the event. The flat sides are nice but it's not nice enough to make me rush out and get one as soon as possible. And the whole Verizon thing left me a sour taste in my mouth. It's so un-Appley for Apple to do. If it was a Samsung event or something I wouldn't be surprised, but Apple... why?
I am still very happy with my Xs (that I got in January of this year, so it's not even old) so I'll probably keep on using that. But in case it suddenly breaks or I just want to buy a new iPhone, that 12 Mini is waiting there for me.
Otherwise, I'm gonna try to wait until next year. Maybe we'll atleast get USB-C then. Or 120 Hz. Or both. Hopefully both. And hopefully both will be available in the mini size.
Now we wait for the Mac event. Really curious to see the performance of those Apple Silicon chips.