Haven't done one of these posts in a while. Not sure why. I've been playing a bunch of games, albeit most of them have been games I already played before. But today I have a brand spanking new game that was awesome that I want to talk about (and have somewhere to dump all the gorgeous screenshots.)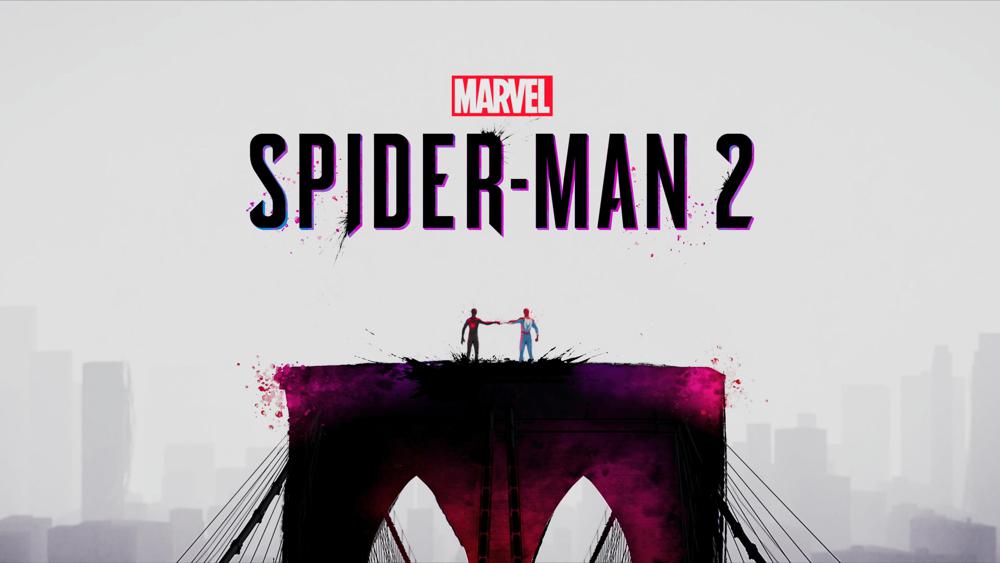 I just deactivated my main Twitter account.
I got a gaming laptop earlier this year. I was moving and so I figured it'd be easier if I just gutted and sold my desktop and replaced it with a laptop, and so I did!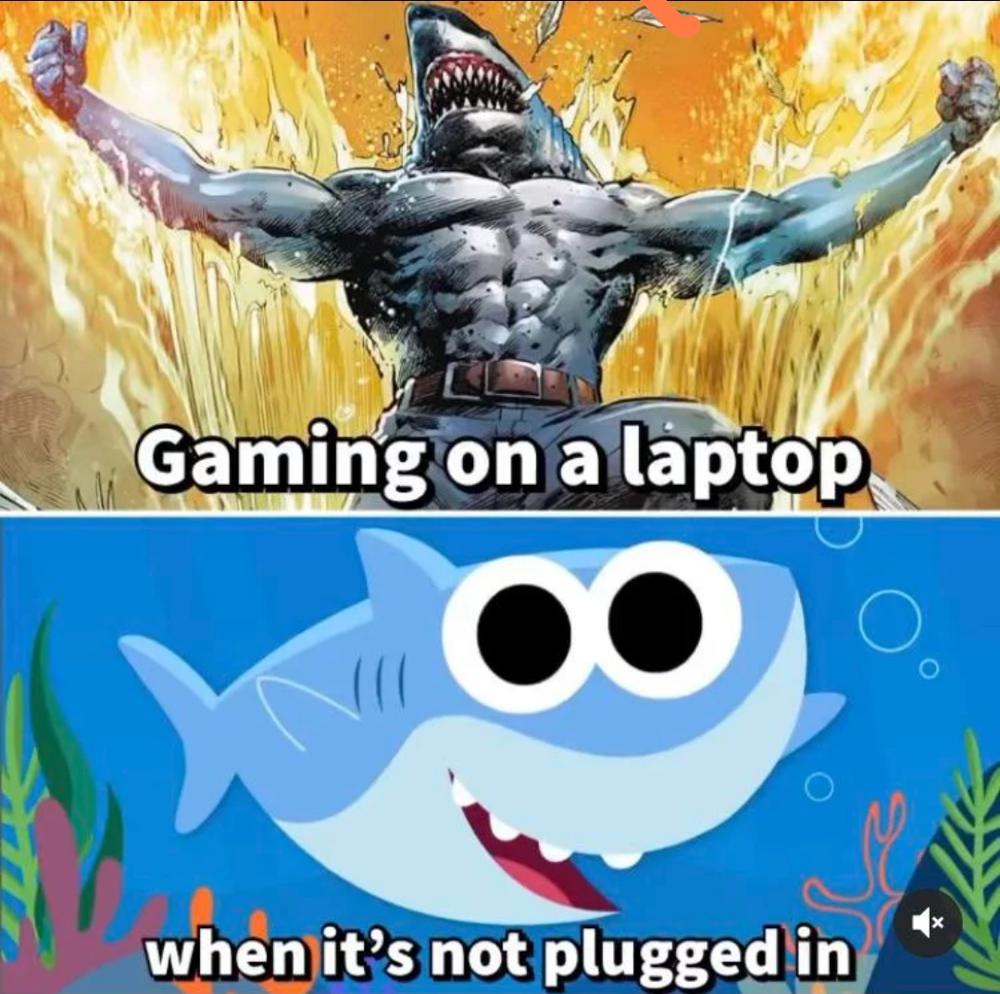 Figured I should make a post commemorating this game that took over my life for a couple of weeks.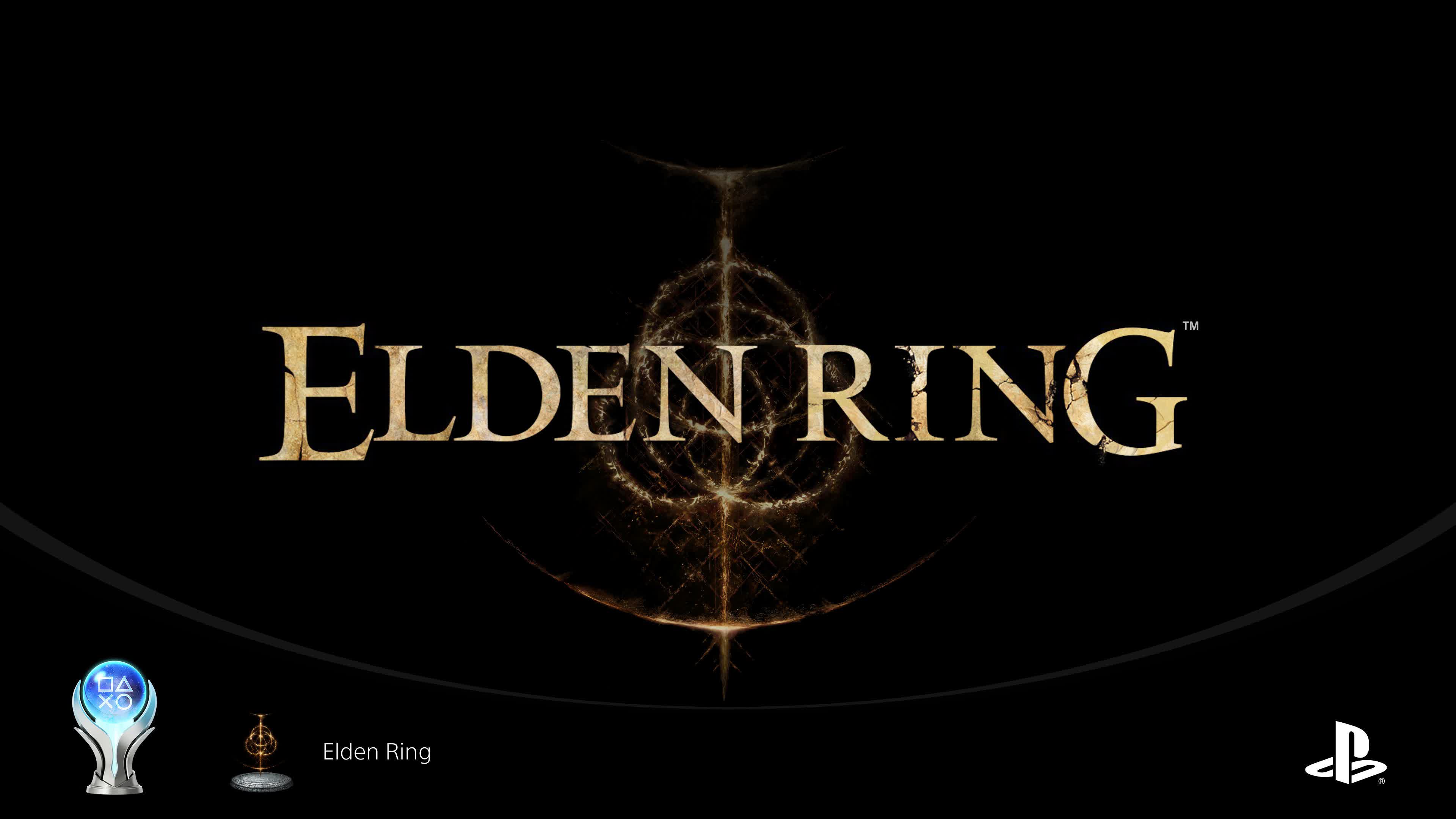 Here's what I worked on this week: gamele.app.
Couple of weeks ago I got a Chromecast with Google TV, or as you can elegantly abbreviate it: CCwGTV. Main reason was to remove my Apple TV 4K box so I had one less box hooked up, along with its 3 cables (power, ethernet, HDMI).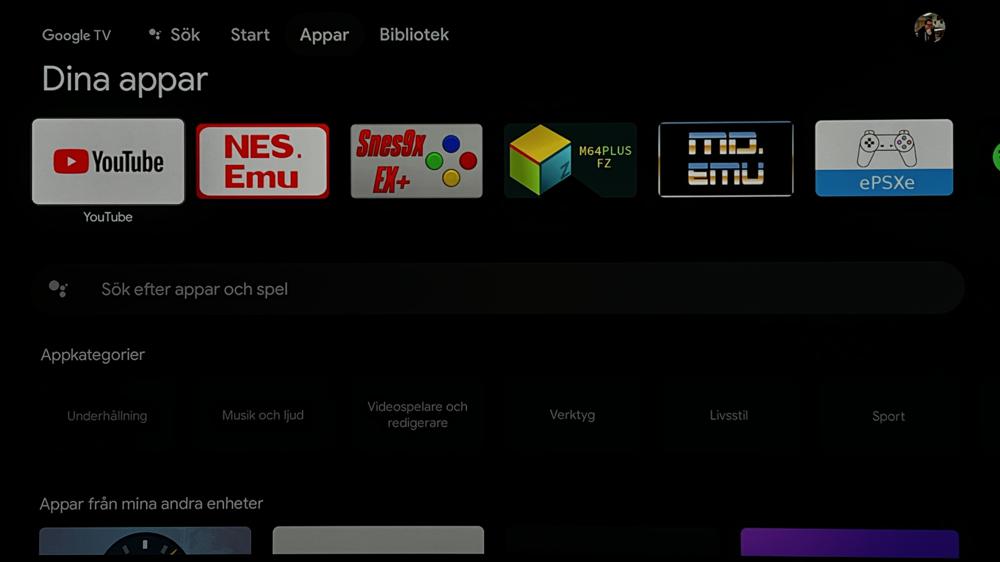 I watched very few movies this year. I pretty much only watch YouTube nowadays if I am watching anything.

I don't know if you've heard but Rockstar announced that a "Definitive Edition" of the classic GTA trilogy was coming and I got really excited for that because I love the original GTA trilogy. They are very special games to me, for many reasons.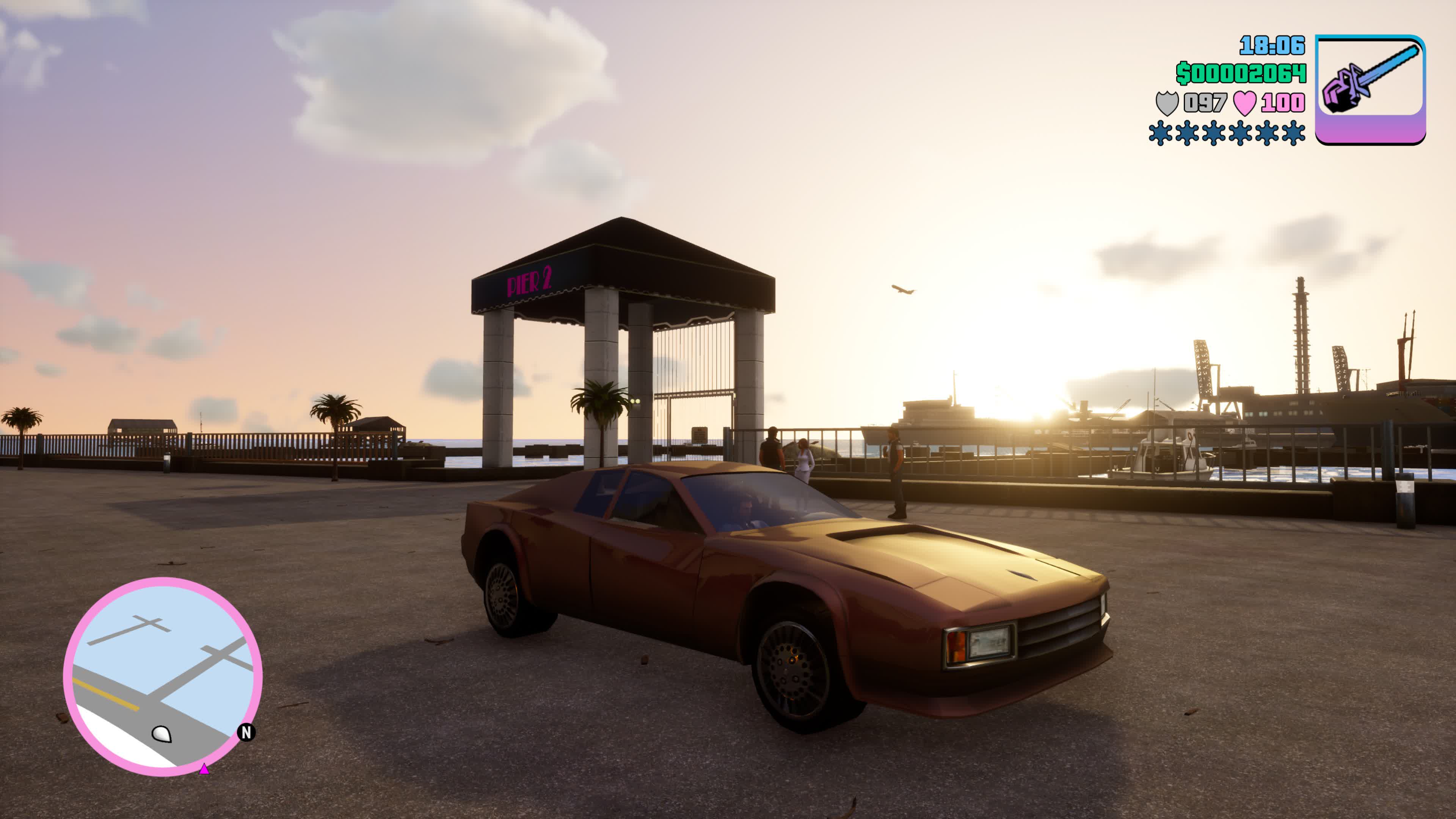 Had this one on my radar for quite some time since I liked the RE2 Remake. This was one was... very mediocre.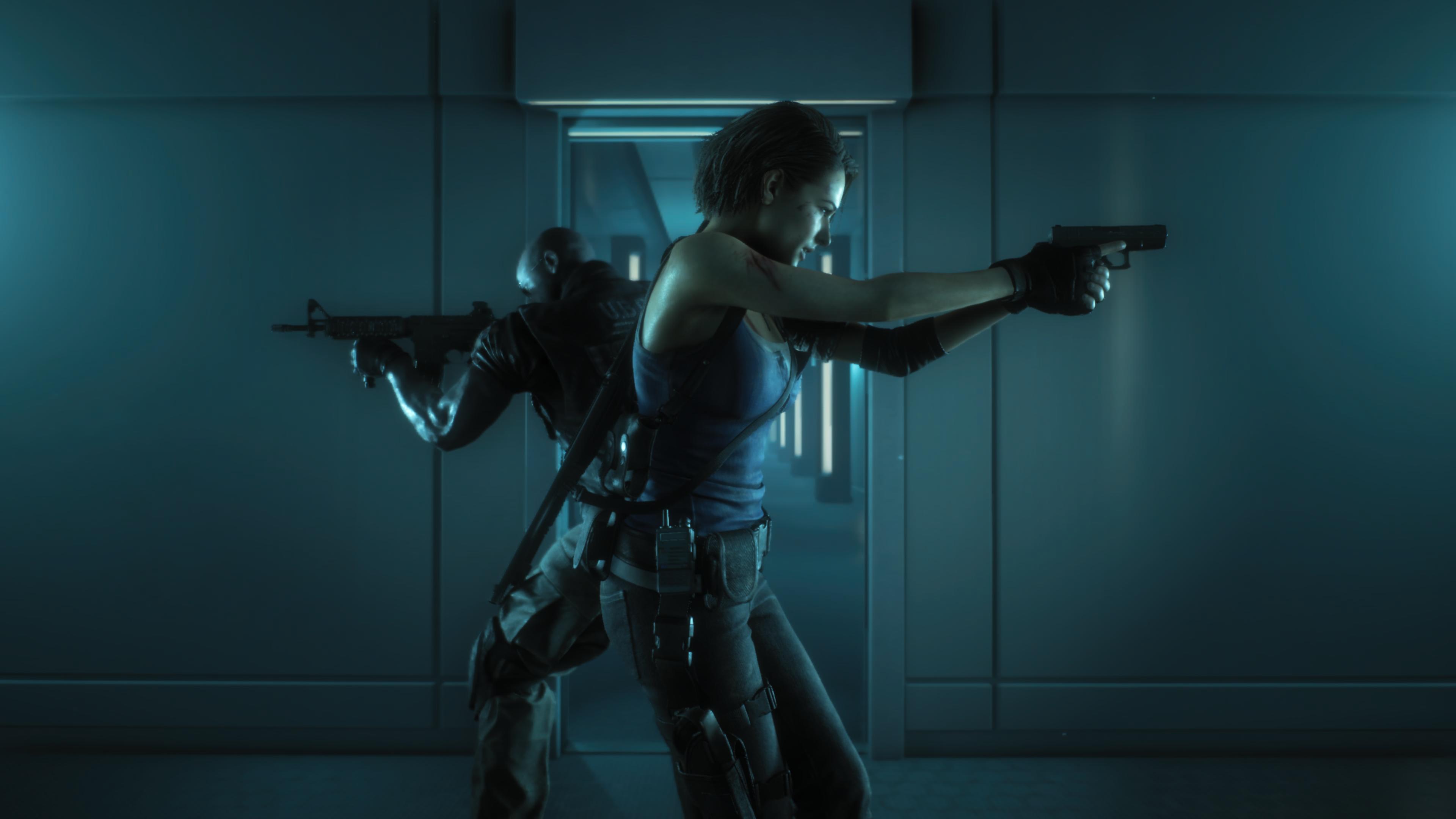 I was not planning on getting this game. Sony constantly showed it in their presentations and it just looked so bland and generic. That, in combination with it being a Bethesda (which is now Microsoft) published title, really did not make me want the game. But then the reviews came out and it was apparently amazing and everyone was freaking out about it, I got swept up in the hype so I bought it, played it and I hated it and thought this was a huge mistake.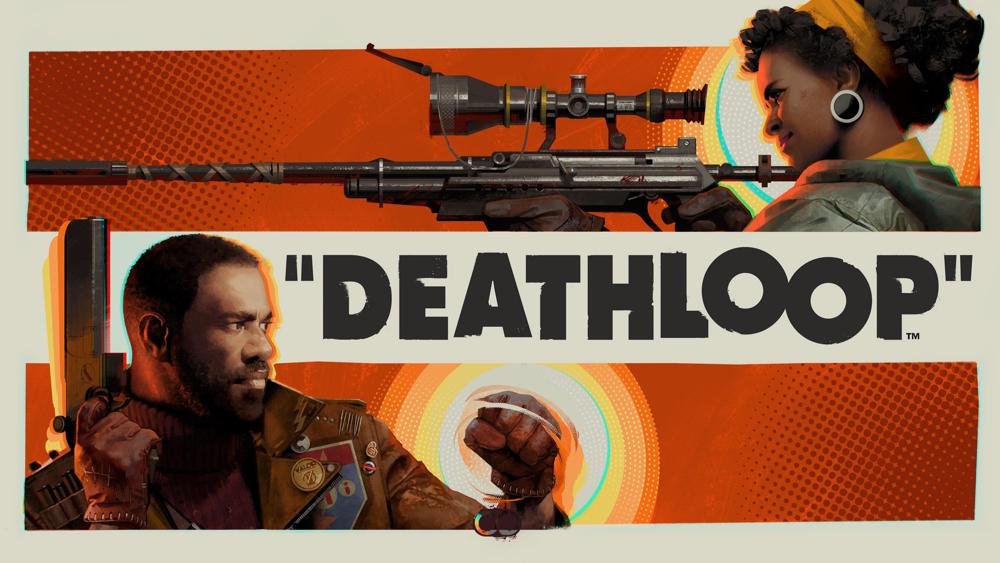 Go to the archive to see all posts