Leading up to the PS5 launch, this was the game I was most excited for. But I held off on getting it, waiting for it to get a little bit of a price drop. Eventually, all that went out the window when I got Returnal, a game I don't really like that much, for the full price... so I figured I should get the game I actually want. It was like half price.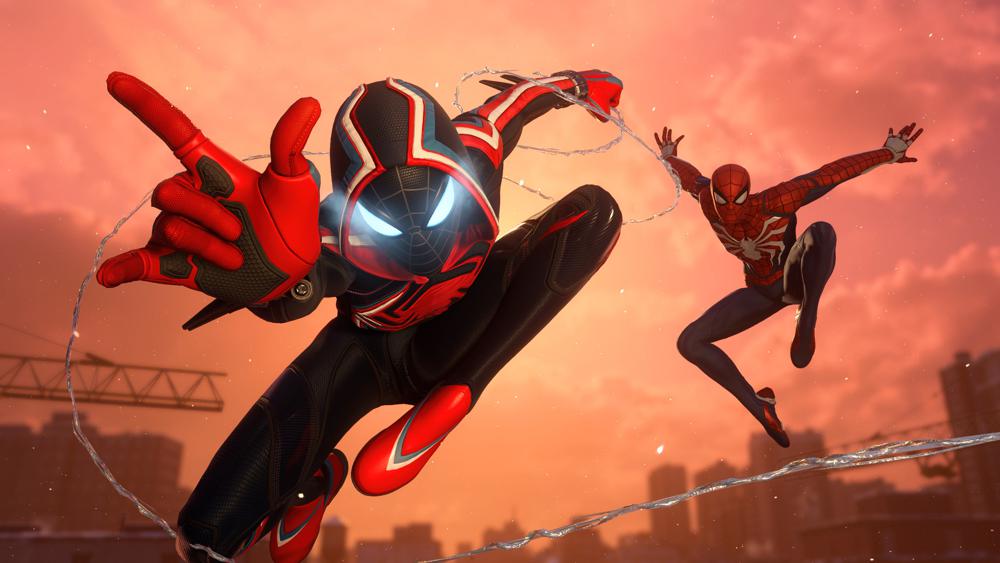 Had this game on my todo list for a good while but just finally got around to it, mostly thanks to the 60 FPS patch on PS5 and Rift Apart coming soon.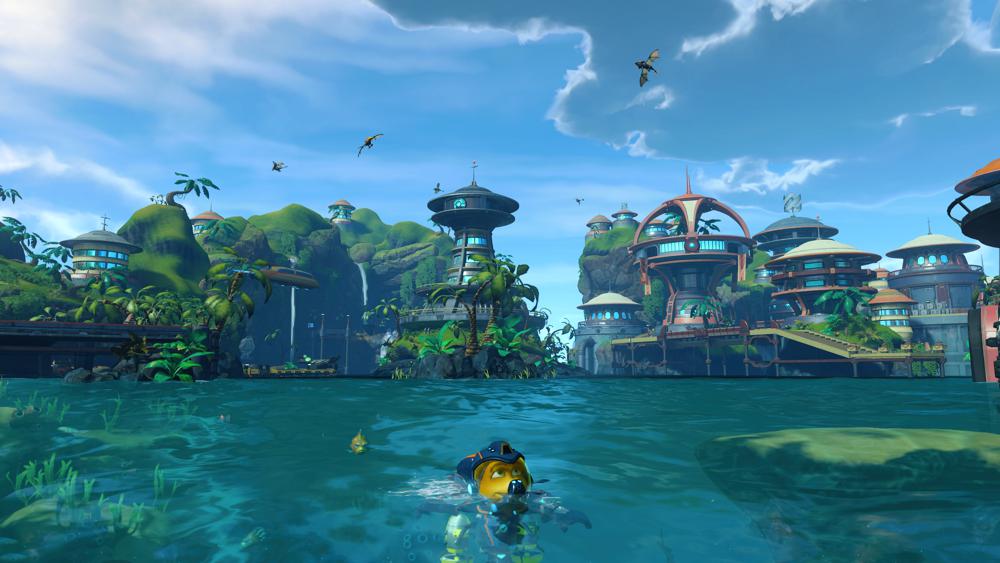 After I sold my 3070 I've gone back to my Louqe Ghost case. Running the 3900X in here is possible, but it gets sweaty. Almost a bit too sweaty.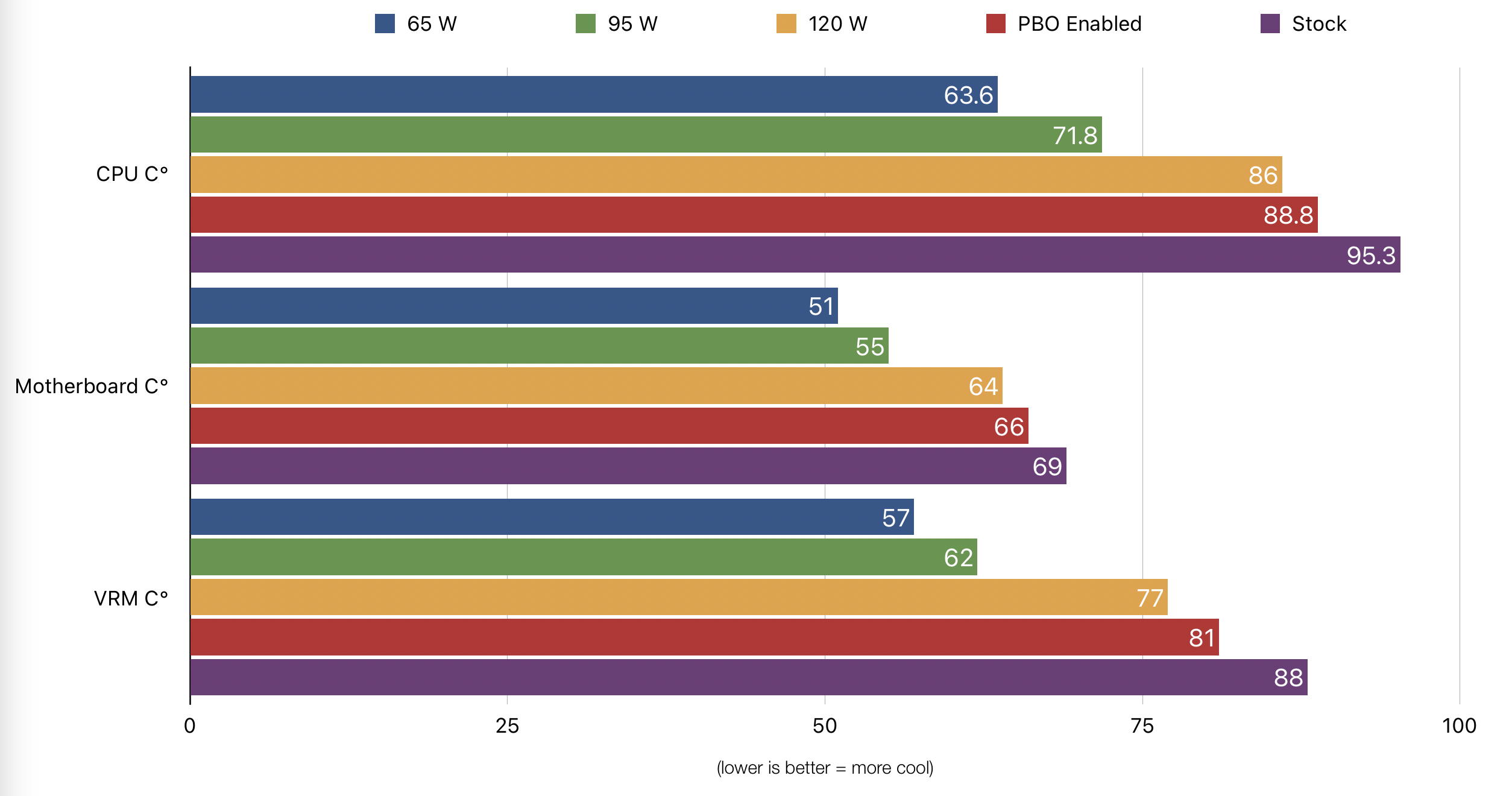 With the GPU market being as crazy as it is, I decided to sell my RTX 3070 that I got earlier this year.
Boy, how the hell do I do this game justice with my writing? I don't think I can. I also feel like it's better to read as little as possible about the game beforehand because the more surprises you get to experience, the better it is.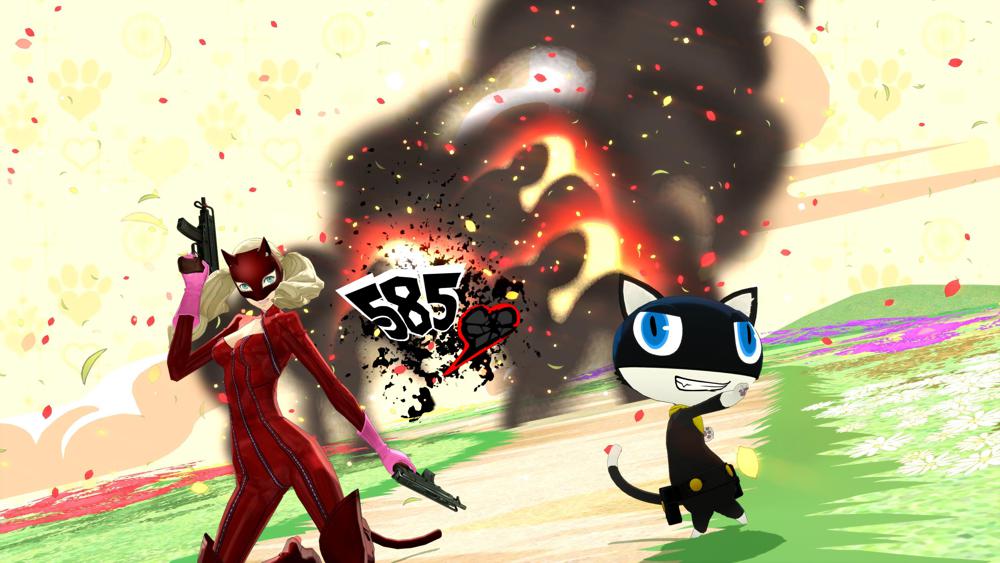 Can you believe the PS5 has already been out for a couple months? Like 5 months or so I'm counting.
Wasn't even really planning on getting Super Mario 3D World + Bowser's Fury for the Switch but when I heard Bowser's Fury was like a complete open-world Mario game, I got excited and so I got it.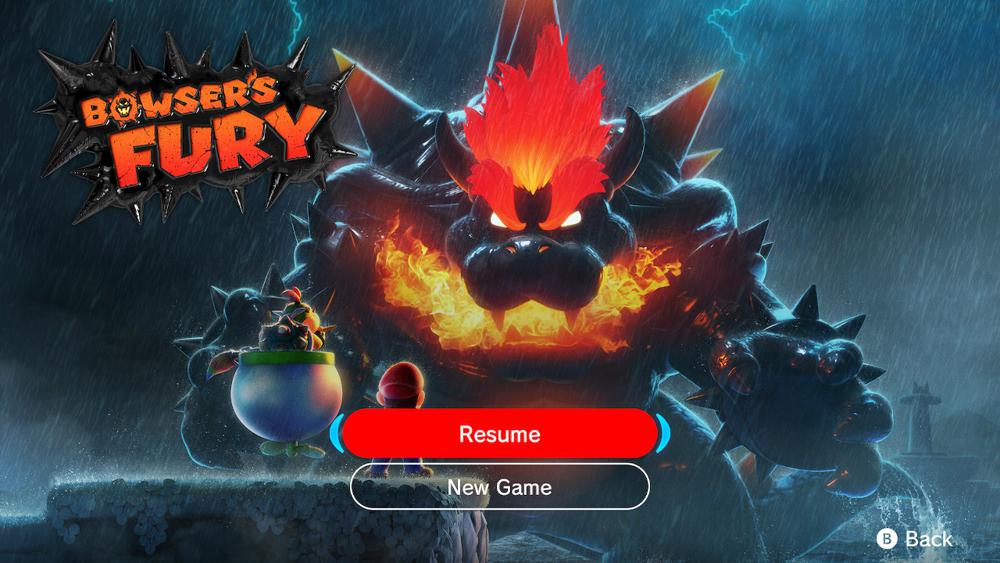 Here's what I've been working on the past couple of days after I played some more 1.00 and noticed a ton of little differences after having beaten the patched versions a couple of times.
Have had this game on my "beat before I die" for a while so decided to get it outta there this weekend.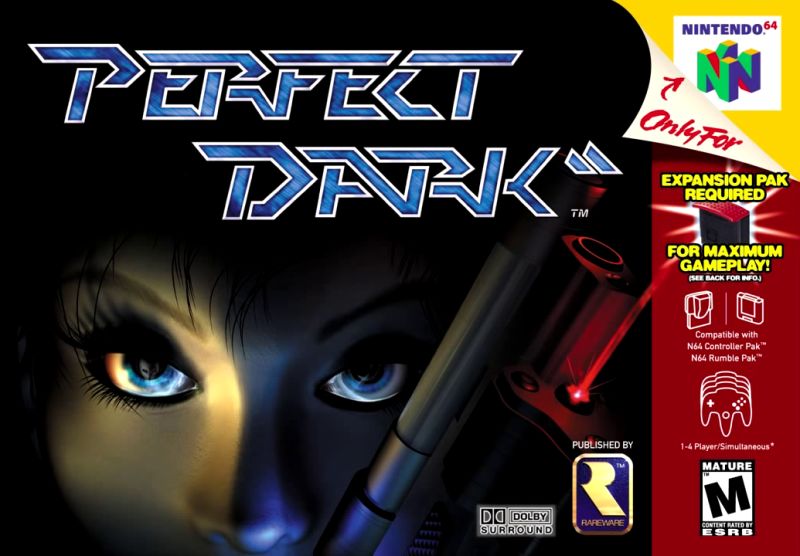 Happy new year everyone. All I've done since last time is just play more 2077. Here are some more thoughts I've gathered. I need to dump them somewhere because my brain is just swarming with them and I don't have a podcast.
Go to the archive to see all posts