I don't know if you've heard but Rockstar announced that a "Definitive Edition" of the classic GTA trilogy was coming and I got really excited for that because I love the original GTA trilogy. They are very special games to me, for many reasons.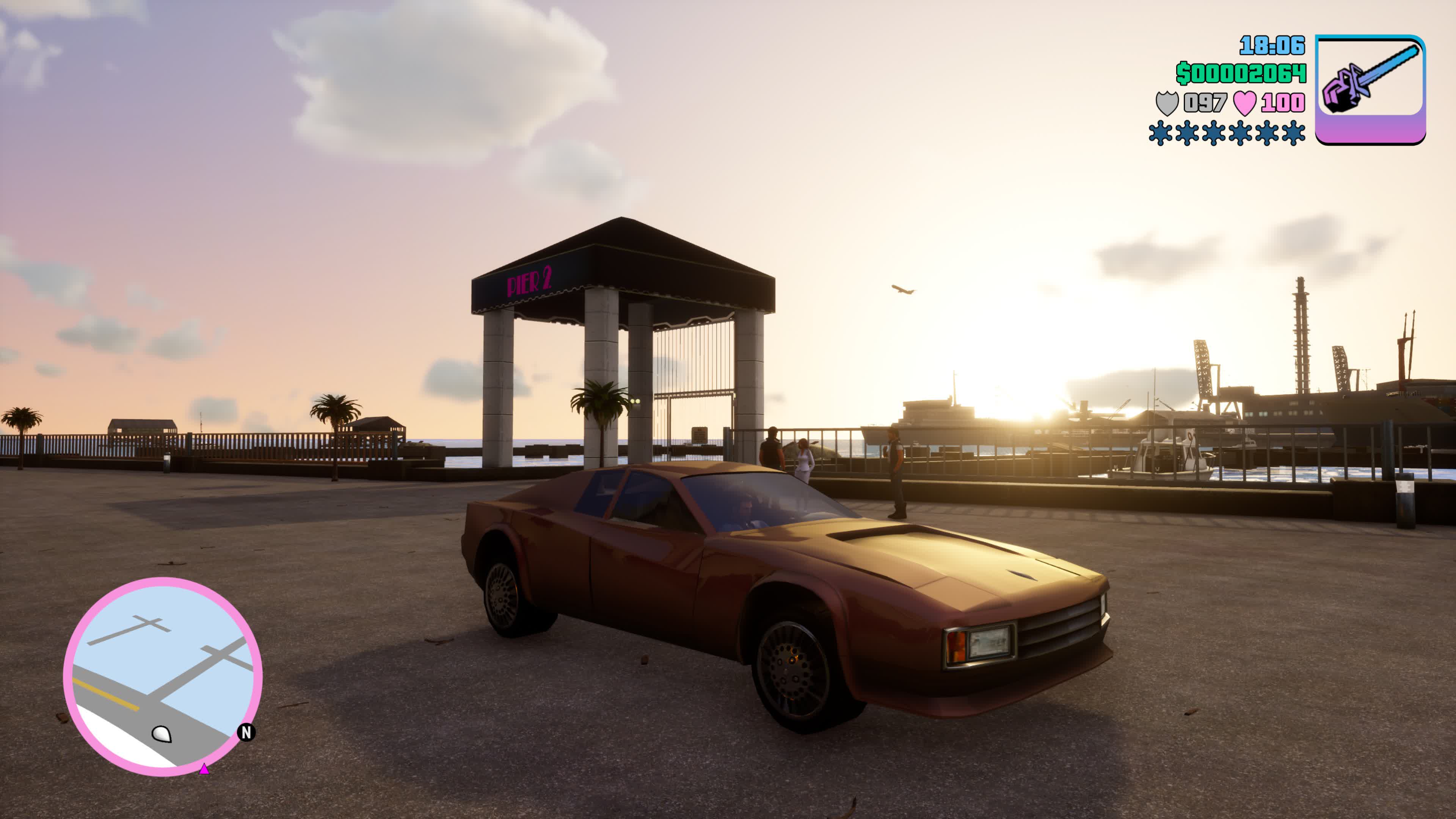 Had this one on my radar for quite some time since I liked the RE2 Remake. This was one was... very mediocre.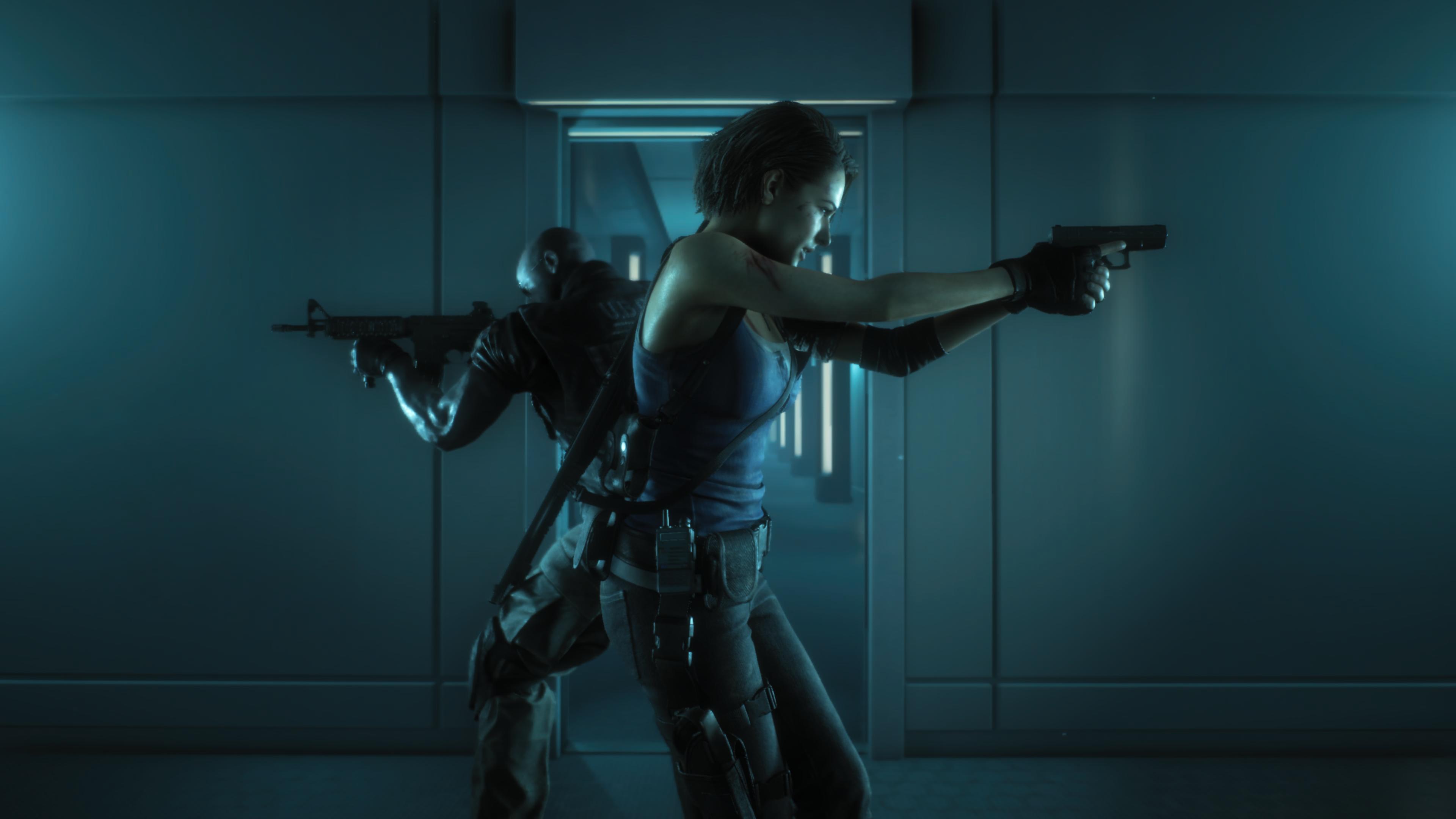 I was not planning on getting this game. Sony constantly showed it in their presentations and it just looked so bland and generic. That, in combination with it being a Bethesda (which is now Microsoft) published title, really did not make me want the game. But then the reviews came out and it was apparently amazing and everyone was freaking out about it, I got swept up in the hype so I bought it, played it and I hated it and thought this was a huge mistake.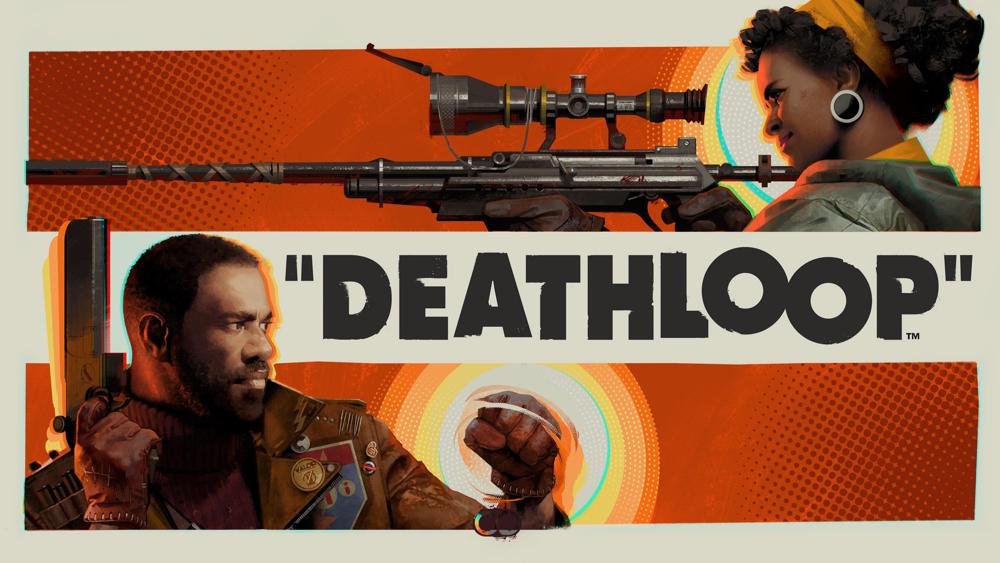 Last weekend, or whenever the hell it was, I compiled all the Cyberpunk 2077 patch notes into one long list.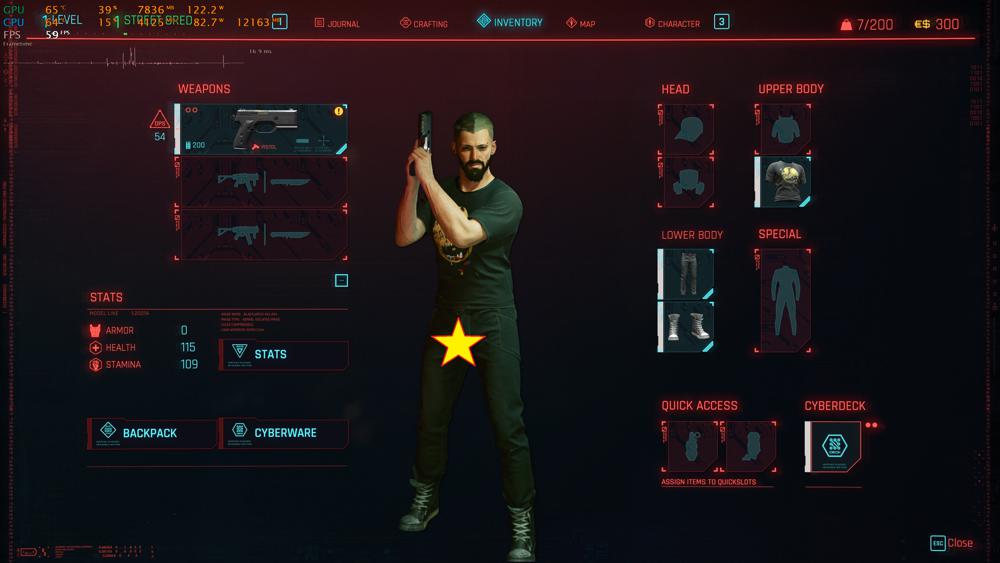 I got another keyboard this month, an Anne Pro 2. It's a 60% keyboard that is pretty cheap. I've actually had an Anne Pro 2 before, but it was in ASCII layout and that caused a problem for me because I am too used to the Nordic ISO layout. Well, nowadays, there is an ISO layout version so I got that one!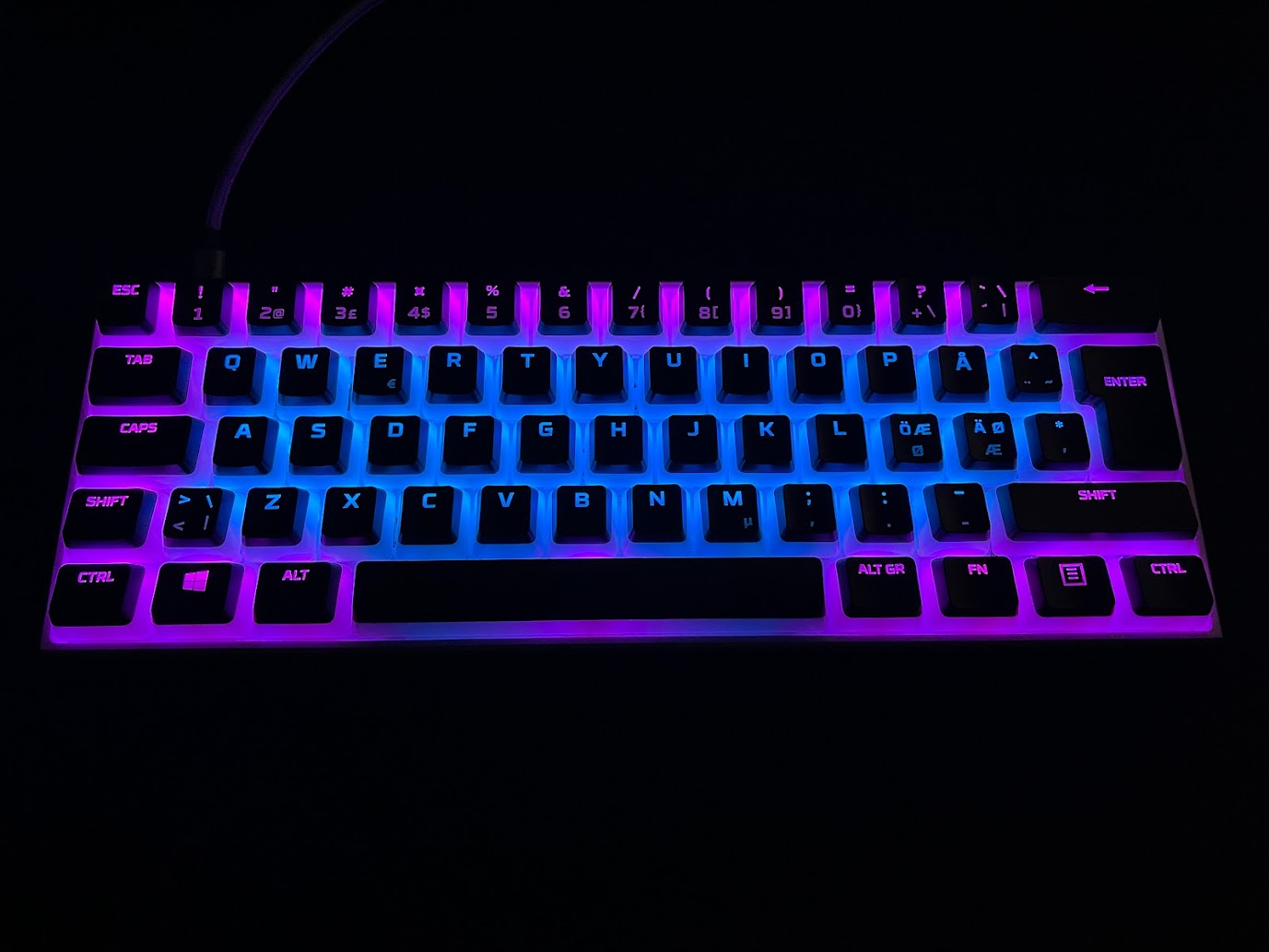 Hmm, I don't know how to start my thoughts on ME3. I like it, a lot, but I also hate a lot about it. A lot of it felt like a downgrade from ME2: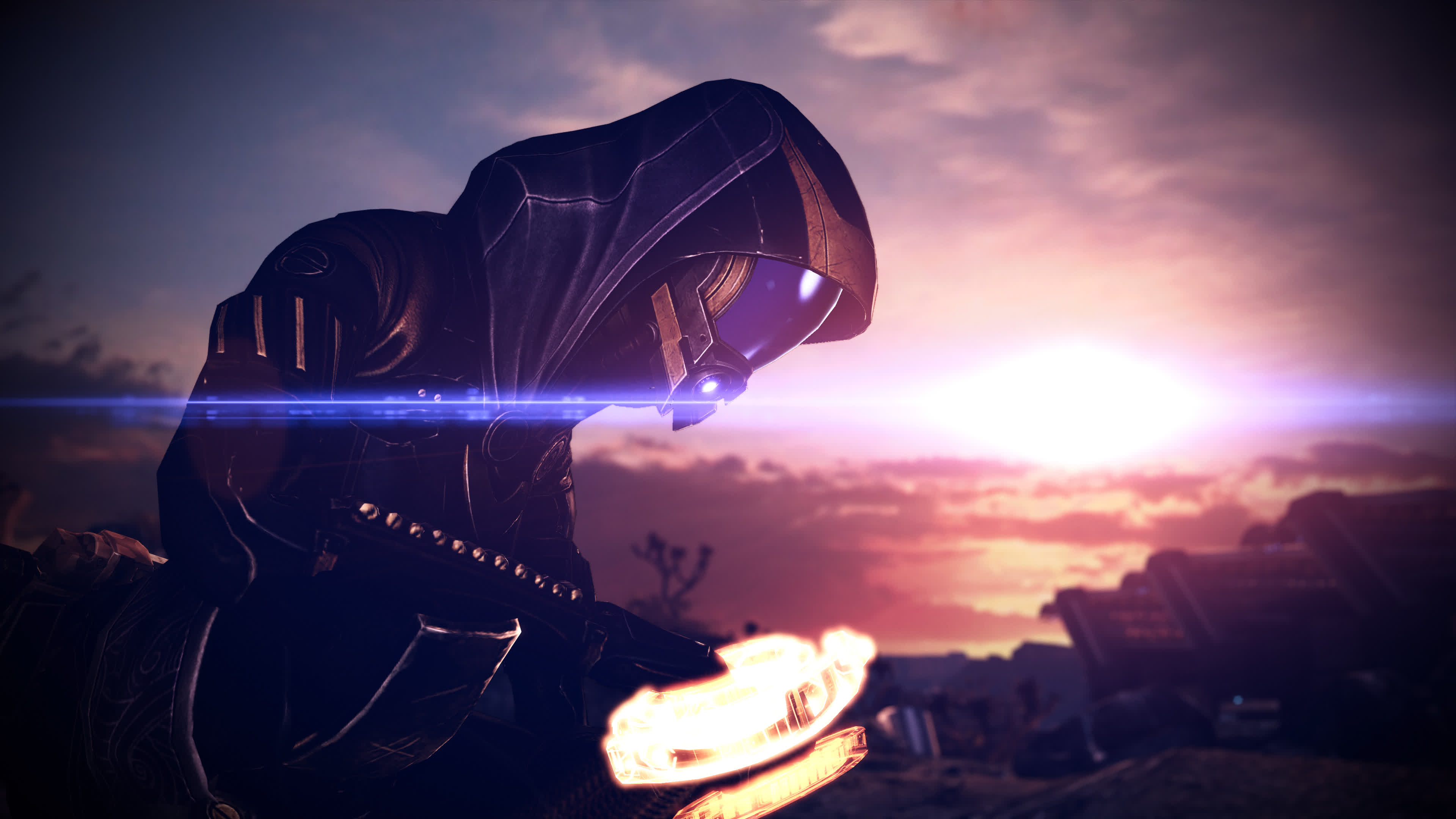 Years ago I wrote a post called Should I get this game for PC or Console?
Fun game. A few spots frustrated me (mostly around the mountain you rush up while the floor is collapsing) but for the most part it was just plain fun and a good game. I liked it a lot more than 2016. I think my nephews will love it.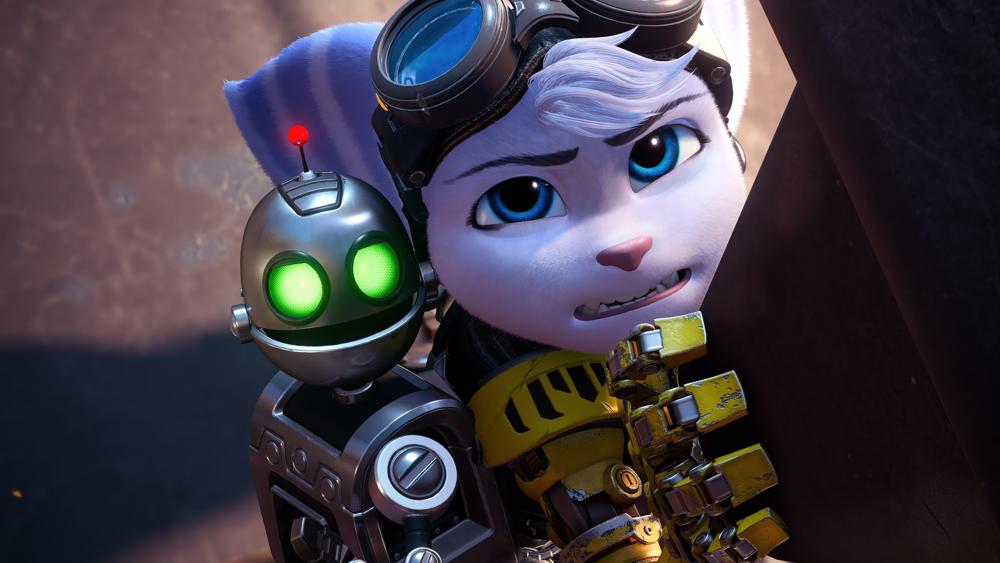 The very definition of short and sweet?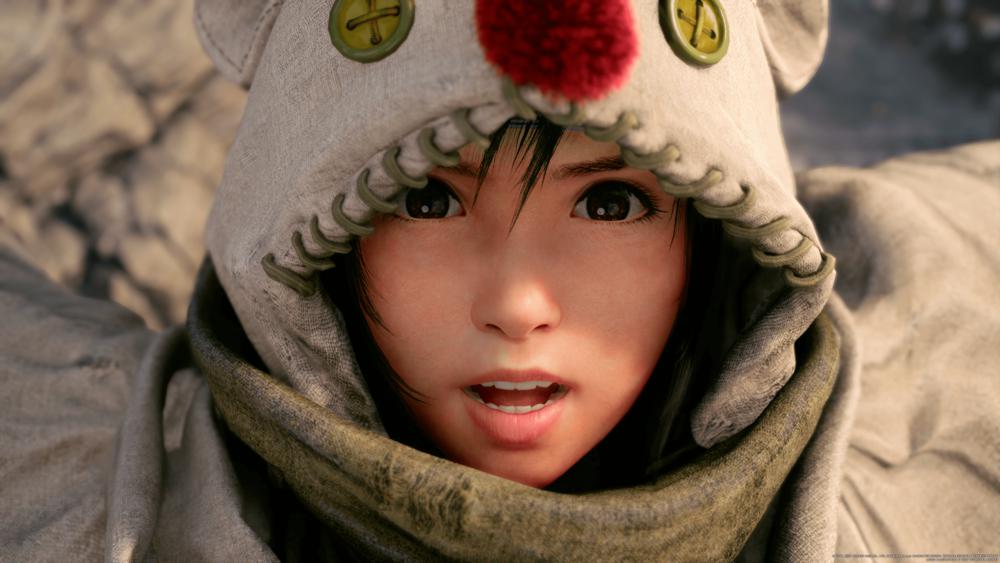 I was originally gonna do all 3 games in one post, but I'm gonna take a break from the series before I play the third game (because of other games releasing, such as the Yuffie episode for FF7R and the new Ratchet & Clank) so I figure I should post my thoughts on 1 + 2 before it's been too long since I've played them.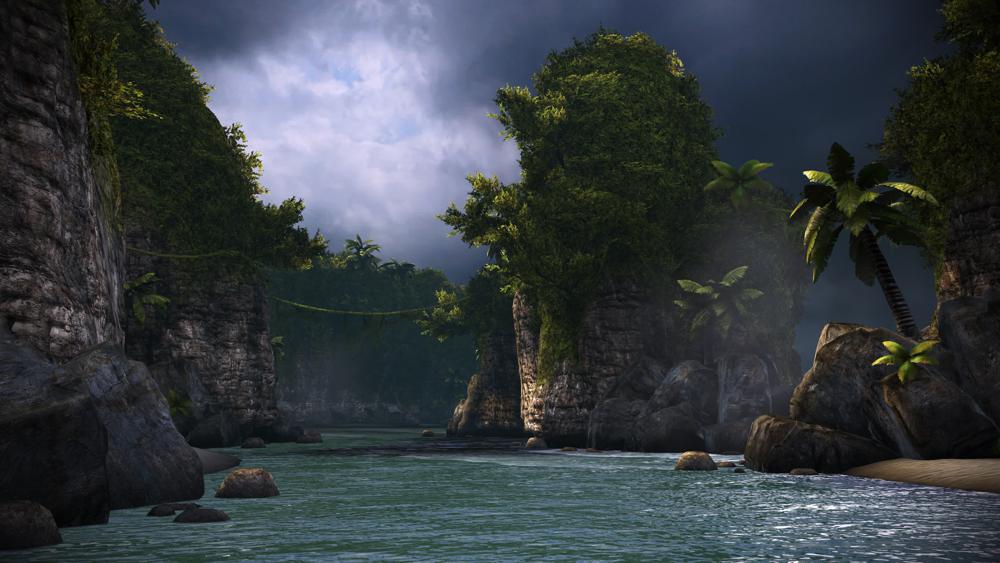 Go to the archive to see all posts