After hearing about Linode on podcasts, and my old VPS provider pissing me off, I've now moved to Linode!
Before you read this, I assume you've watched the AVGN episode on it: Back to the Future ReRevisited.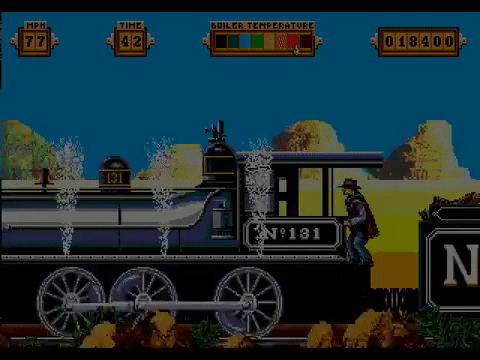 For a couple of weeks now I've ran a Ryzen 3900X in my Louqe Ghost S1 case.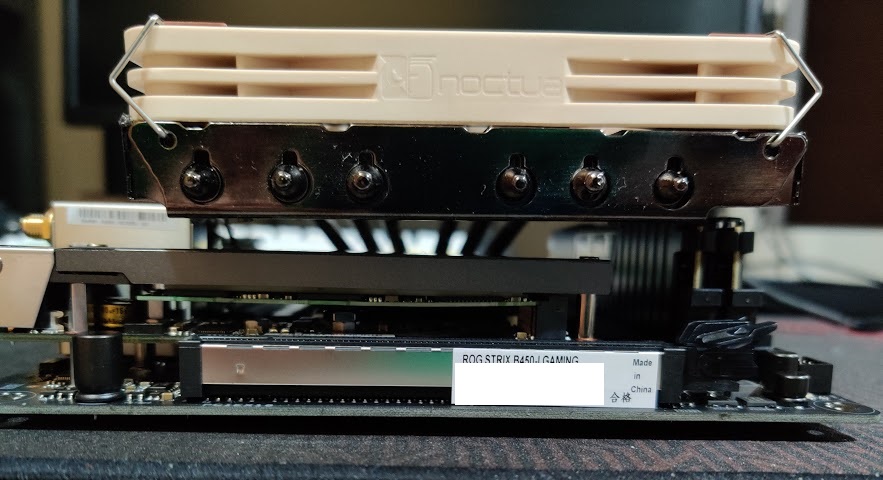 I beat the game yesterday and I started writing a really long post about this game, a 6679 characters long post, before I stopped.
I've been anticipating Doom Eternal for years now and it's finally here. I was so excited to play it I used a New Zealand VPN to fool Steam into thinking it was the 20th so I could play it one day earlier.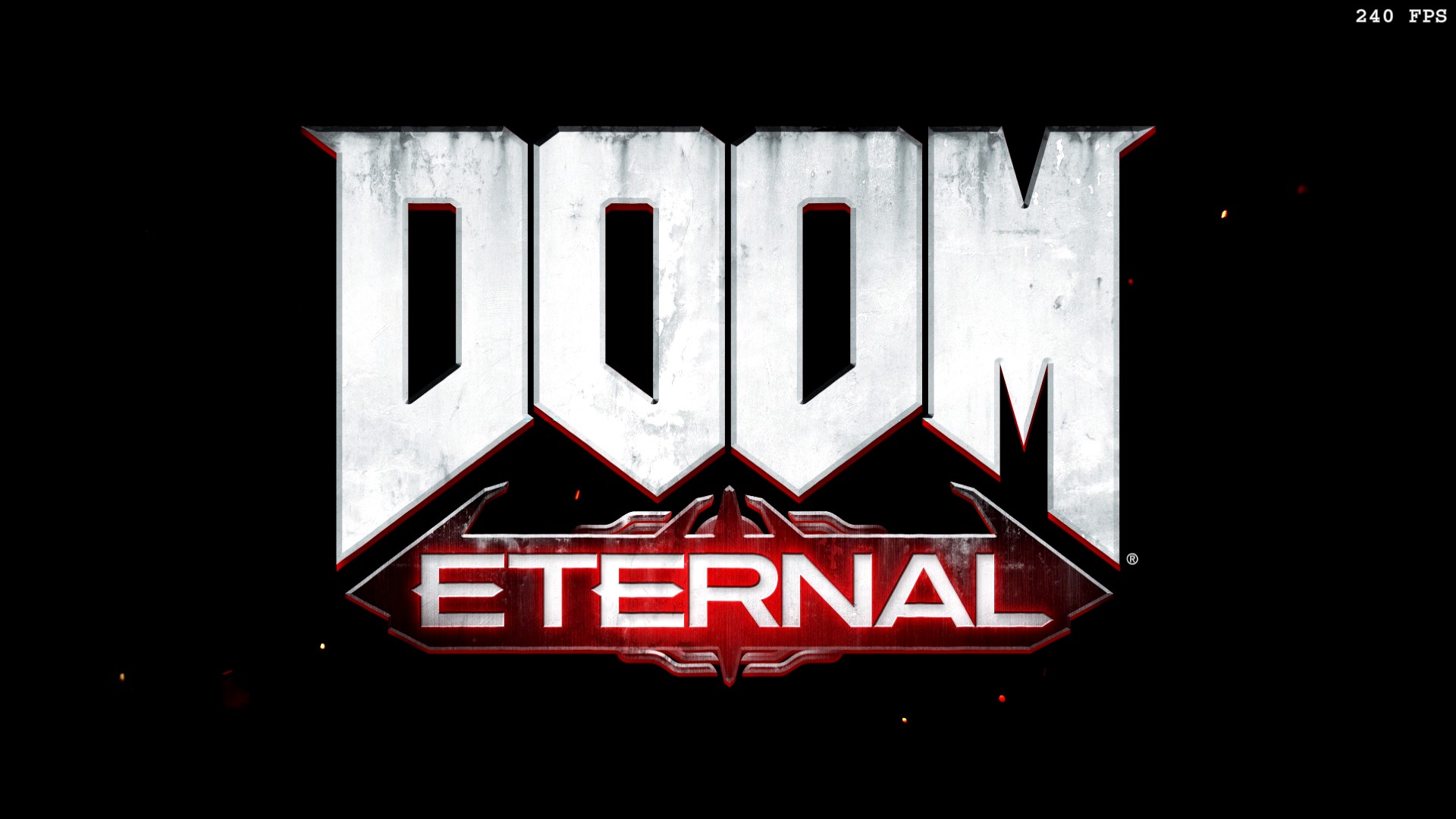 I don't know why I stopped writing "Game Beaten:" posts immediately after beating a game this year, so I'll have to make this post to catch up.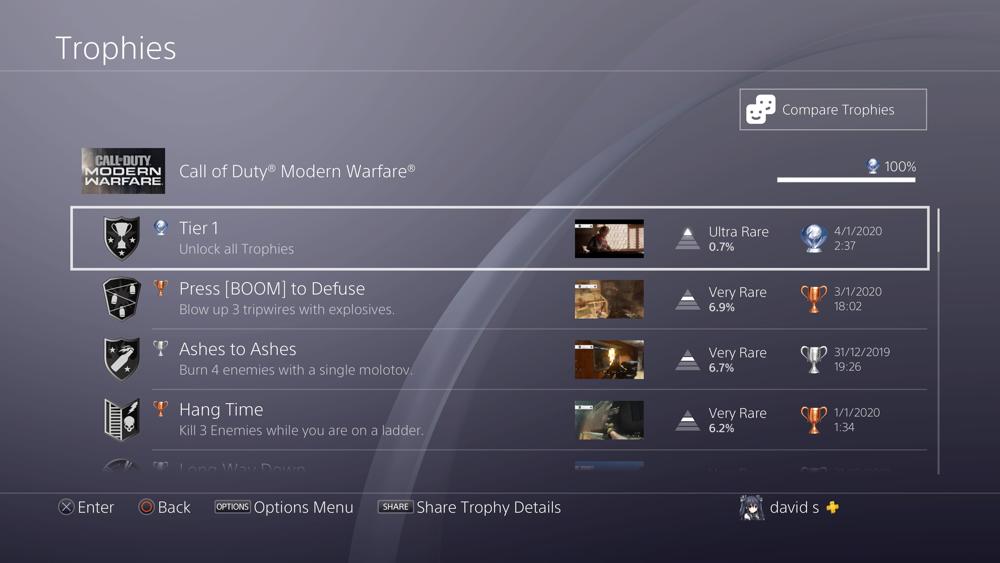 I just finished the FF7 Remake Demo and here are my thoughts.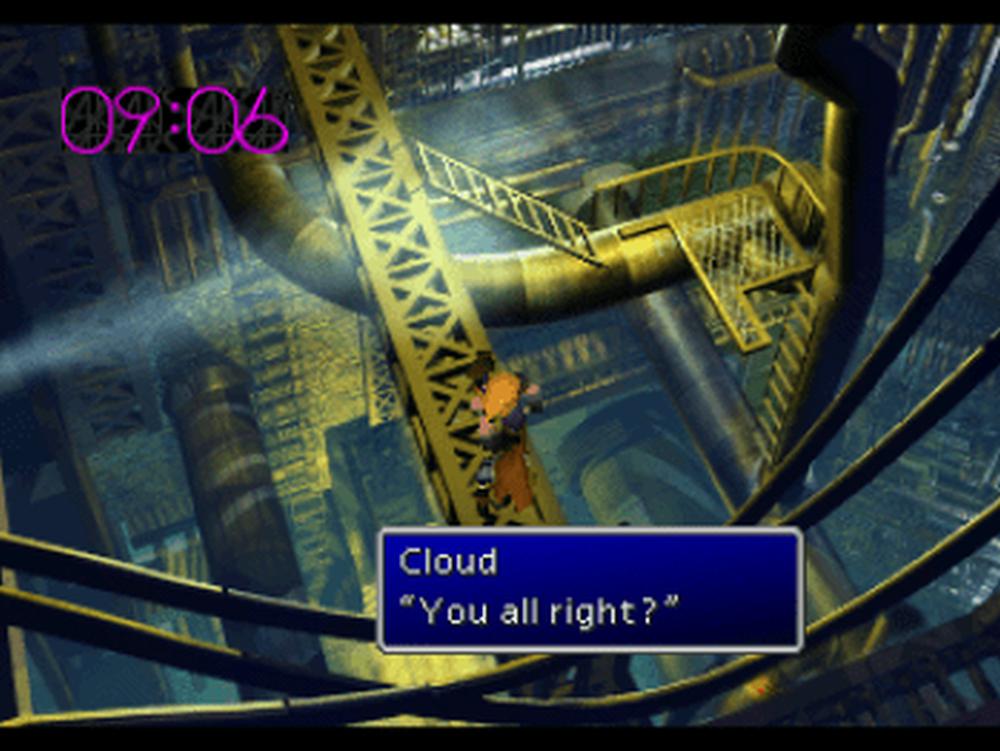 What a time to be alive. I never thought it would be possible to run macOS on an AMD based system, but here we are.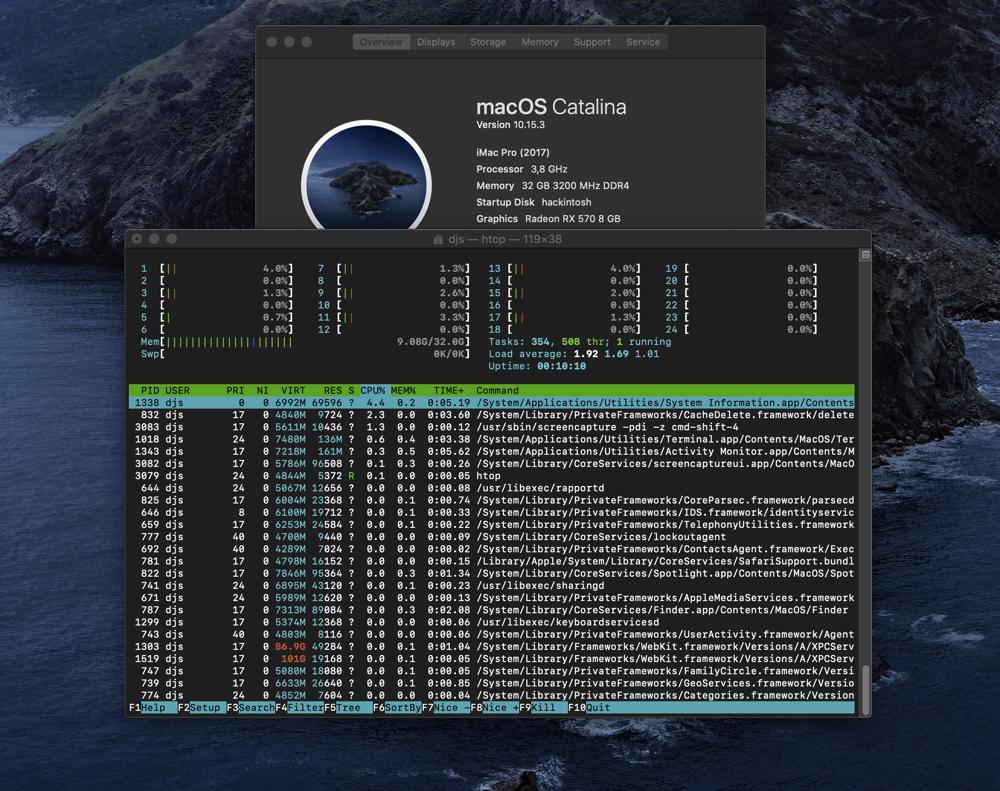 Marco's post is about Macs specifically but I think this should apply to Windows laptops too.
I've changed lambblog so that the actual post contents is now in the description field so that it shows up properly in RSS Readers, like NetNewsWire for Mac: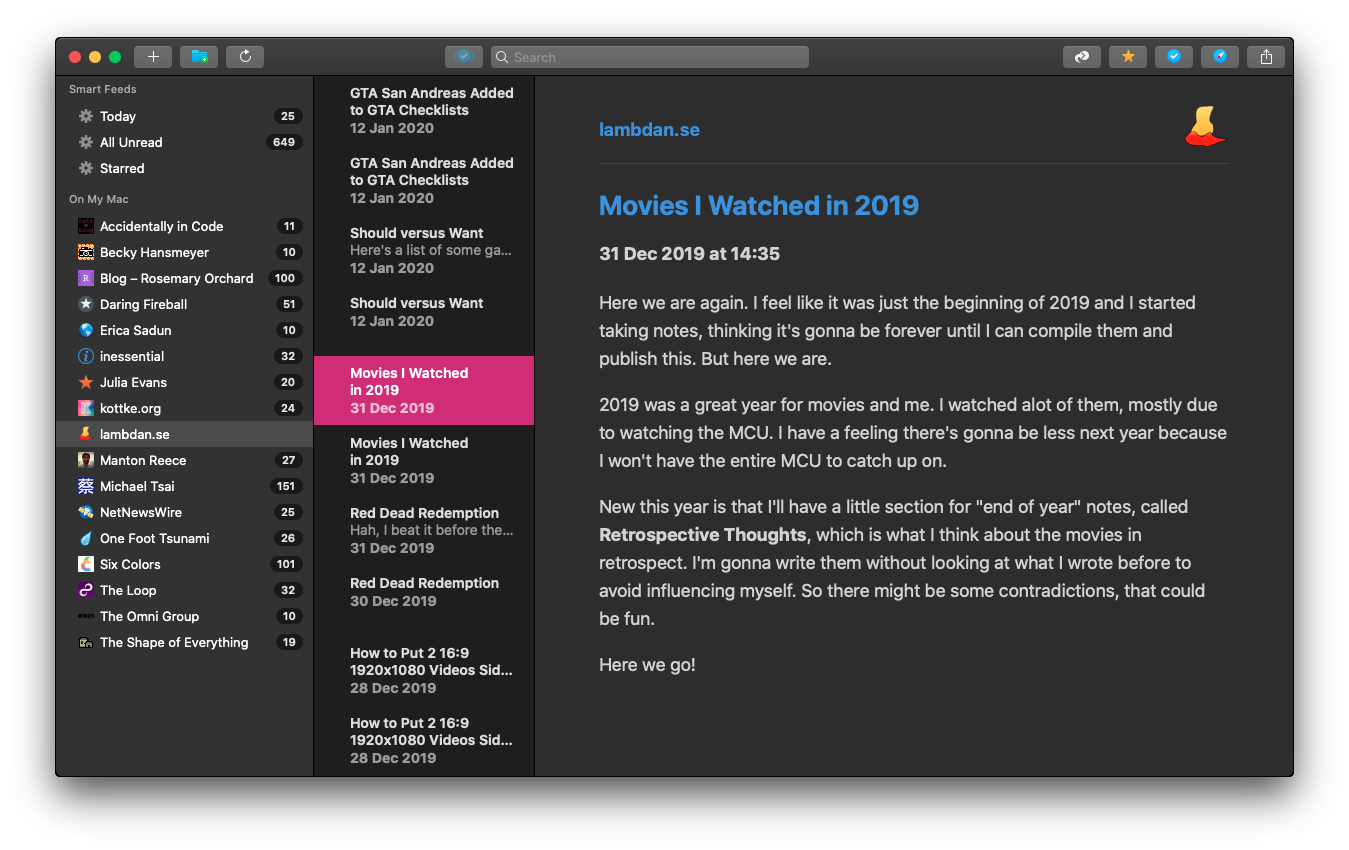 Go to the archive to see all posts