The Apple Event just finished and I am left somewhat... indifferent.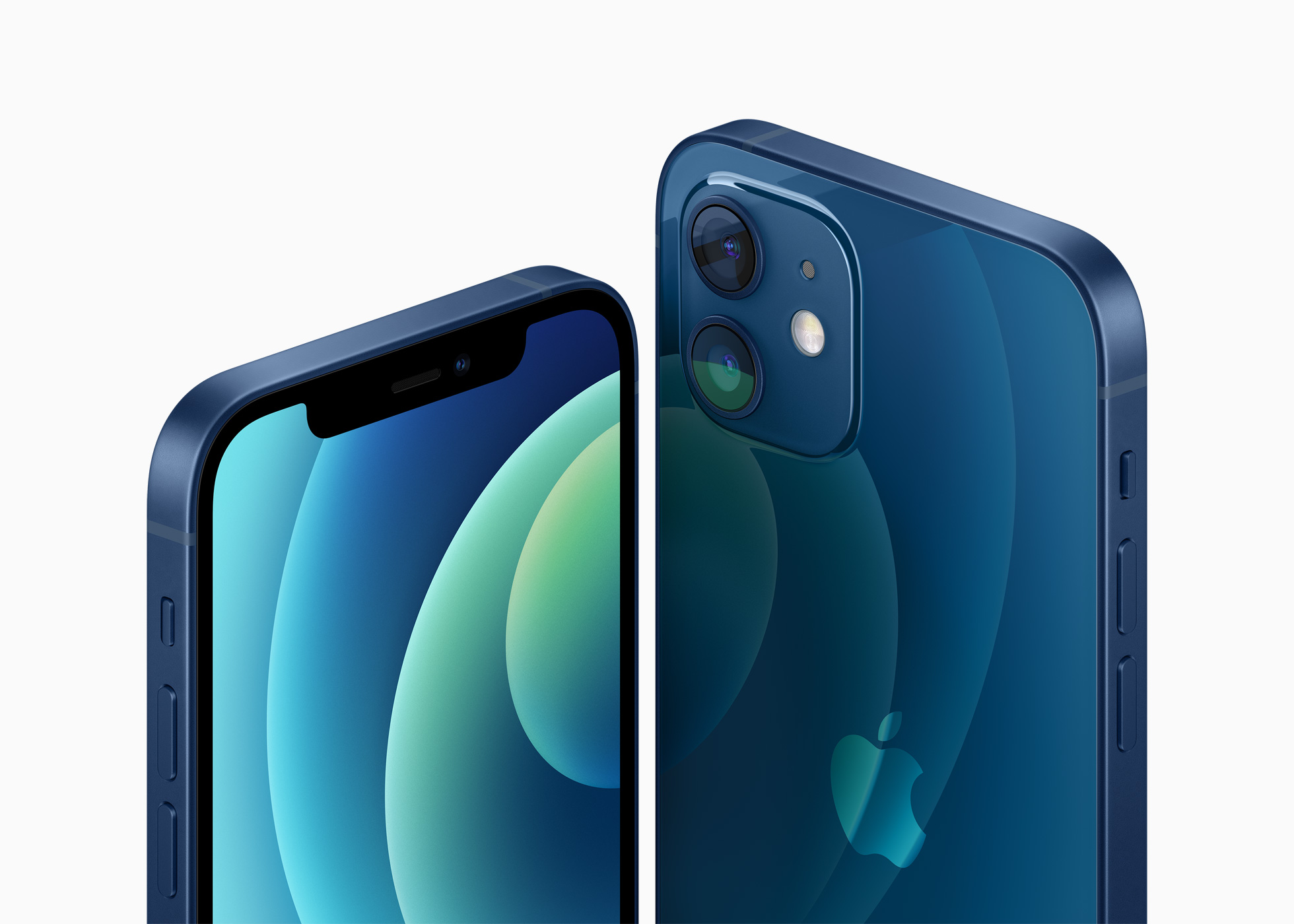 I'm kinda tired of computers. I dread using my gaming PC. I mean it works fine, its really fast, good, very quiet and it runs cool, but I just hate using it. Windows is so freaking boring to me.
I know I said in my review for 1+2 that I didn't see any reason for why anyone would go back and play the originals when the remake exists, but here I am.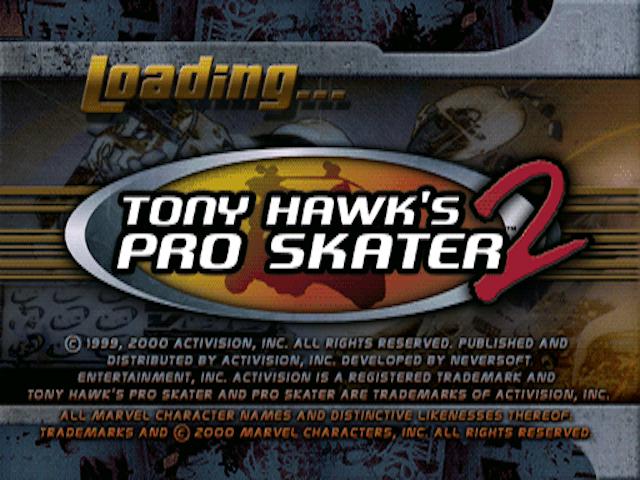 You know when you hear a game you love is getting a remaster or a remake and you get excited? And then the remake releases and you realize they fucked up? THPS 1+2 is that, but they didn't fuck up.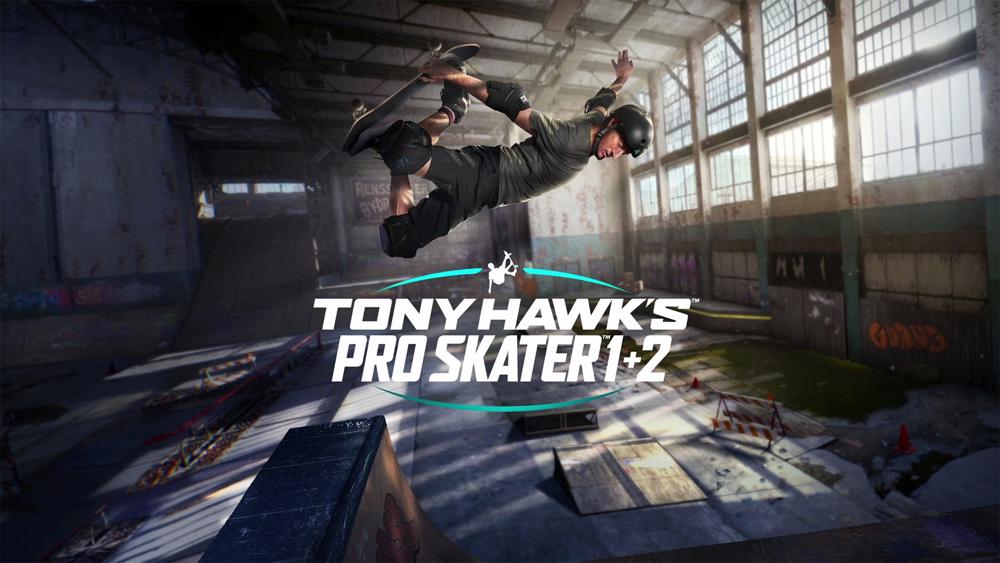 I made these back in May but haven't really organized them anywhere.

Not sure how much I have to say about this game. I ran into it because I watched some random video on YouTube called 7 Short JRPGs Worth Your Time! and it seemed neat.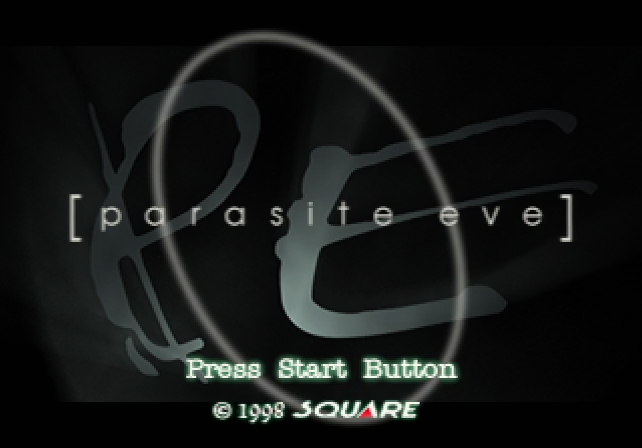 The peak of video games.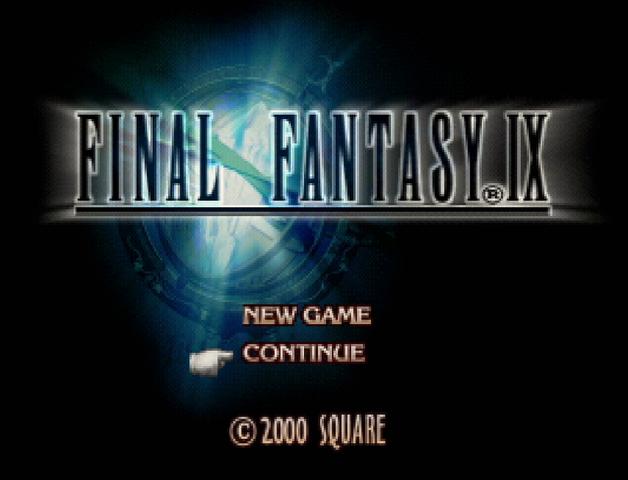 alrighty, another taylor release, a surprise to be sure but a welcome one.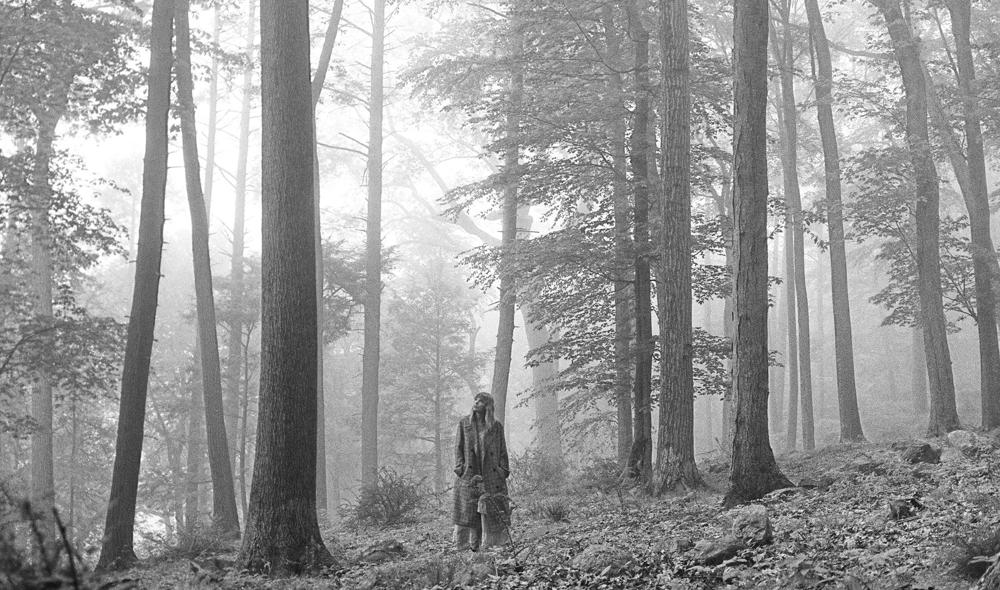 This time without the asterisk. I did it legit on original console and discs. And frankly, I realize it's not such a big deal because it's a pretty easy game.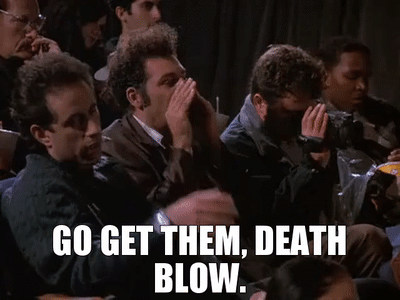 It's fair to say I haven't really played this game until now. Yeah I played it 10 years ago or whatever, but I didn't really understand it and so I've grown this mindset about it where I completely underestimated it. I cannot imagine how insane it must've been if you played it when it was new. I feel like if I had (and I wasn't 1 year old) I could've played this game for like 5 years before getting a new game.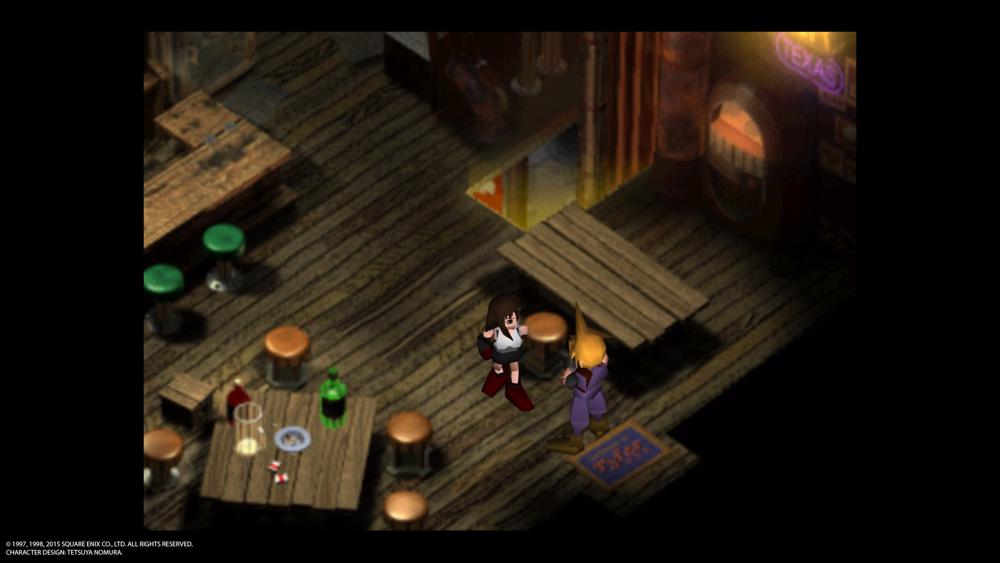 Go to the archive to see all posts