Can you believe the PS5 has already been out for a couple months? Like 5 months or so I'm counting.
Wasn't even really planning on getting Super Mario 3D World + Bowser's Fury for the Switch but when I heard Bowser's Fury was like a complete open-world Mario game, I got excited and so I got it.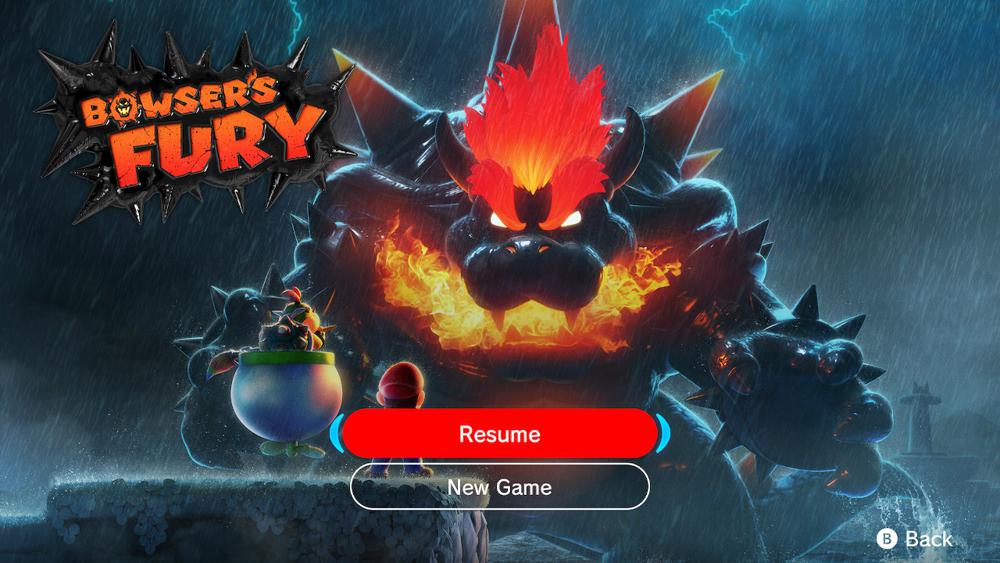 Here's what I've been working on the past couple of days after I played some more 1.00 and noticed a ton of little differences after having beaten the patched versions a couple of times.
Have had this game on my "beat before I die" for a while so decided to get it outta there this weekend.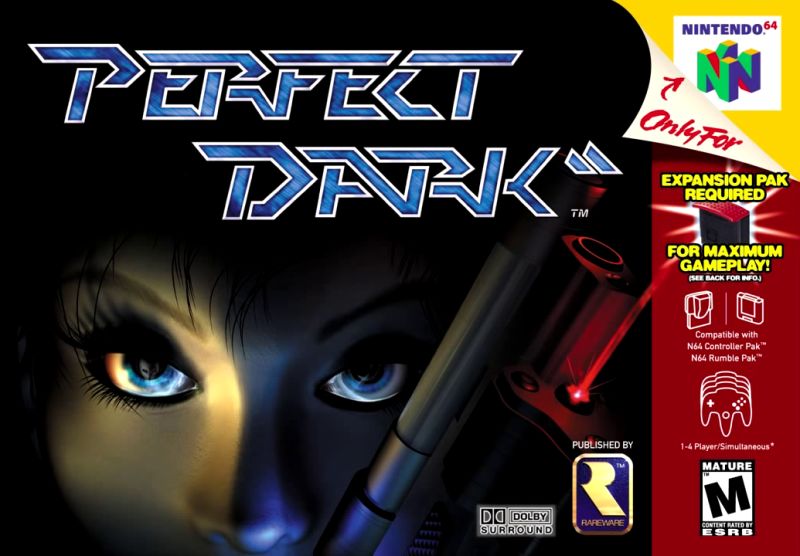 Happy new year everyone. All I've done since last time is just play more 2077. Here are some more thoughts I've gathered. I need to dump them somewhere because my brain is just swarming with them and I don't have a podcast.
No frames from movies this year because frankly, it's a lot more extra work to find an interesting frame and take a screenshot and label it properly.
At the very end I will have a chapter for my thoughts on the story. You will easily be able to quit reading before then. So you should be spoiler safe.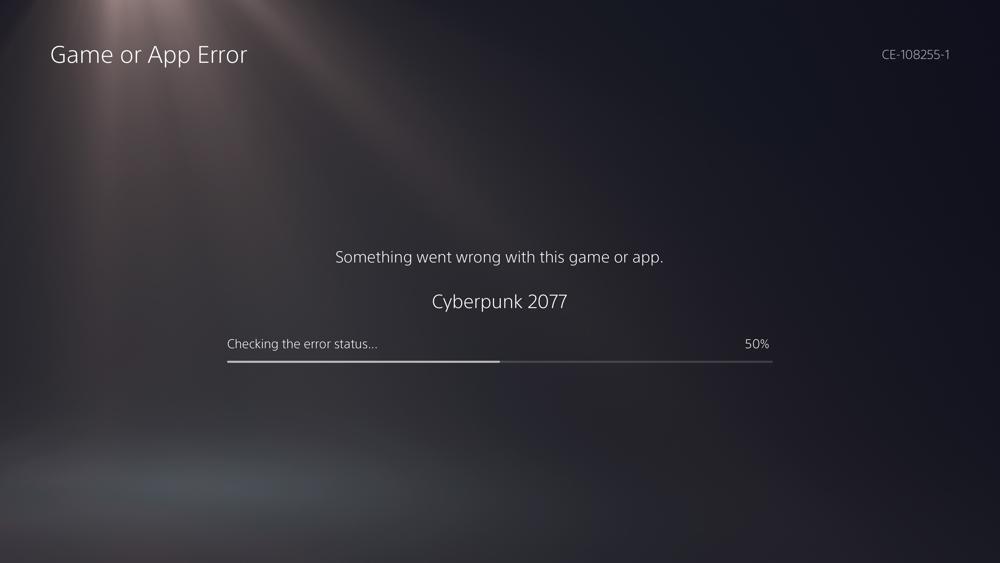 What a treat. Just delightful. There needs to be more games like this.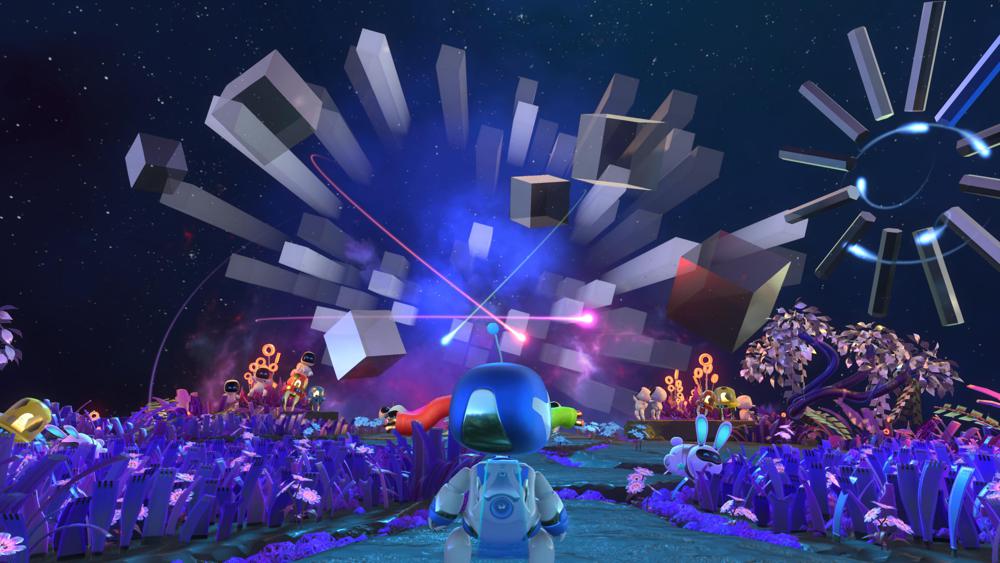 When Apple first showed their M1 computers, I wasn't too impressed. They seemed fine and they were better but they didn't seem that much better.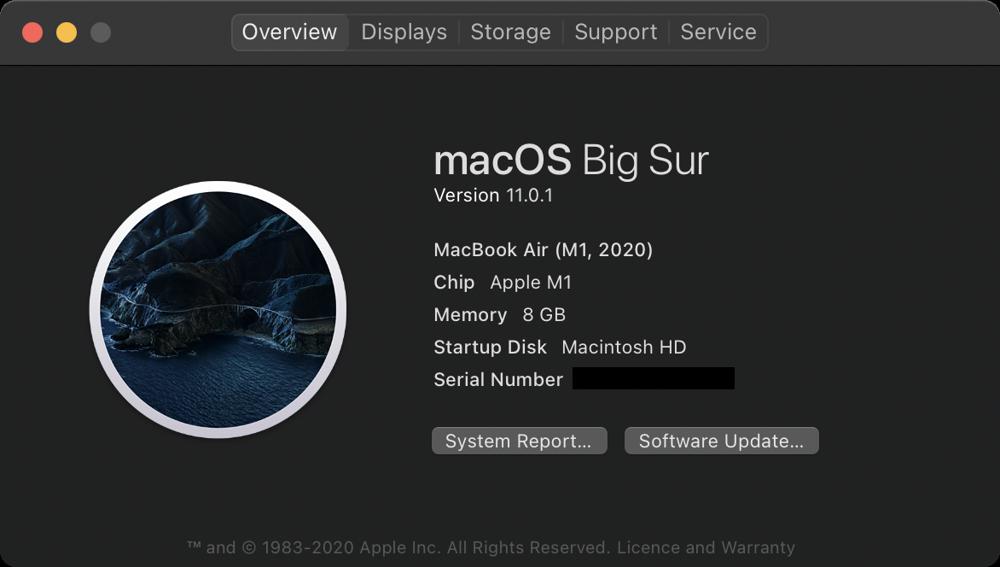 I've been nutting around with iCloud and my Google services recently. It started because I tried using an Android phone again for a day but ultimately decided never to try that again. Everything just felt... wrong.
Go to the archive to see all posts