iPhone 4S as Webcam
Sat 28 May 2016, 17:02
I wanted to stream some osu! and TypeRacer, but I wanted to show my hands while doing so, so I needed a webcam.
I realized I had a iPhone 4S lying around, and then I remembered that I have in the past used it as a webcam. So I took the old phone out, teared my hair out over how slow it was, installed the free app Epoccam, and it was done! On the PC (and I believe Mac too) you had to install some drivers from their website, and then it shows up as a webcam source in OBS. Here's what I ended up with: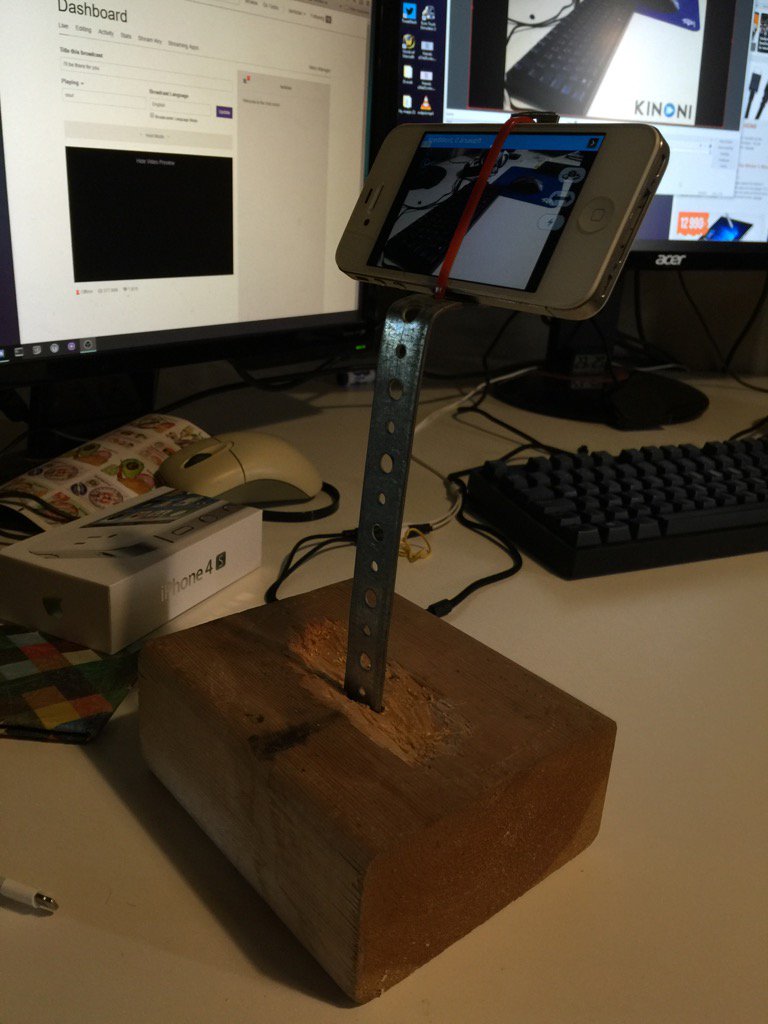 You can see it in action in this video, which is muted because I was playing Ozzy in the background.
The quality is good enough. I believe it's possible to get it in HD if you buy the HD version of the app.
There is slight latency/delay. It's not much that you will be bothered about it, but you can probably notice it.
This drains a lot of phone battery so I recommend keeping it plugged in to a wall charger (not your PC, as it will try to stream it over USB then, which works worse in my experience)
Have fun.